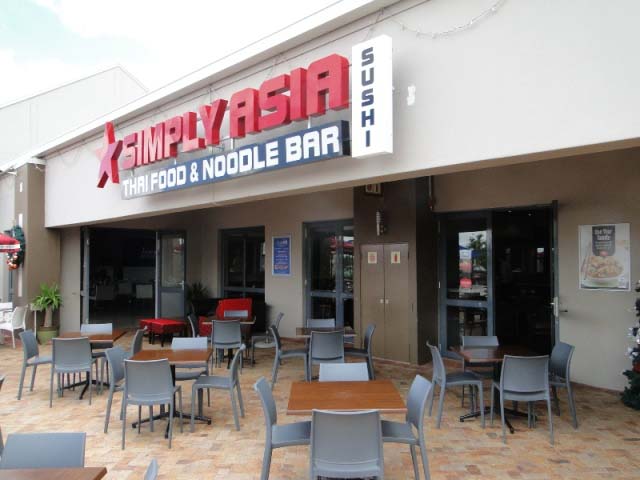 Cape Thai Holdings Pty Ltd
New restaurants and Renovation & Alterations to existing restaurants
Gabs Pather, Hayley Mouton, Matthew Pretorius, Ricardo Sa, Sadaka Jaffar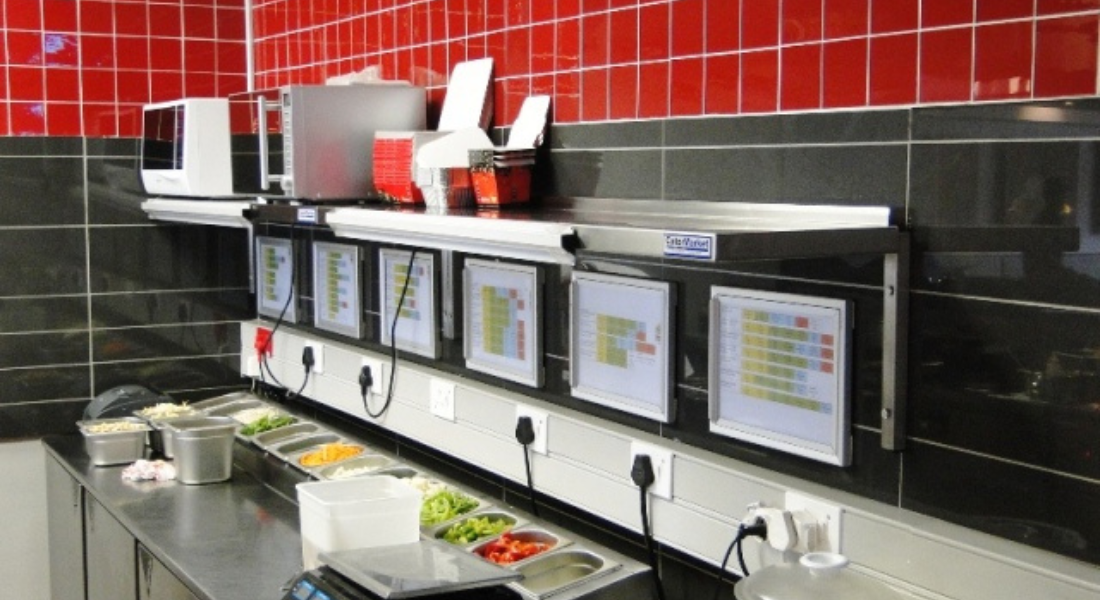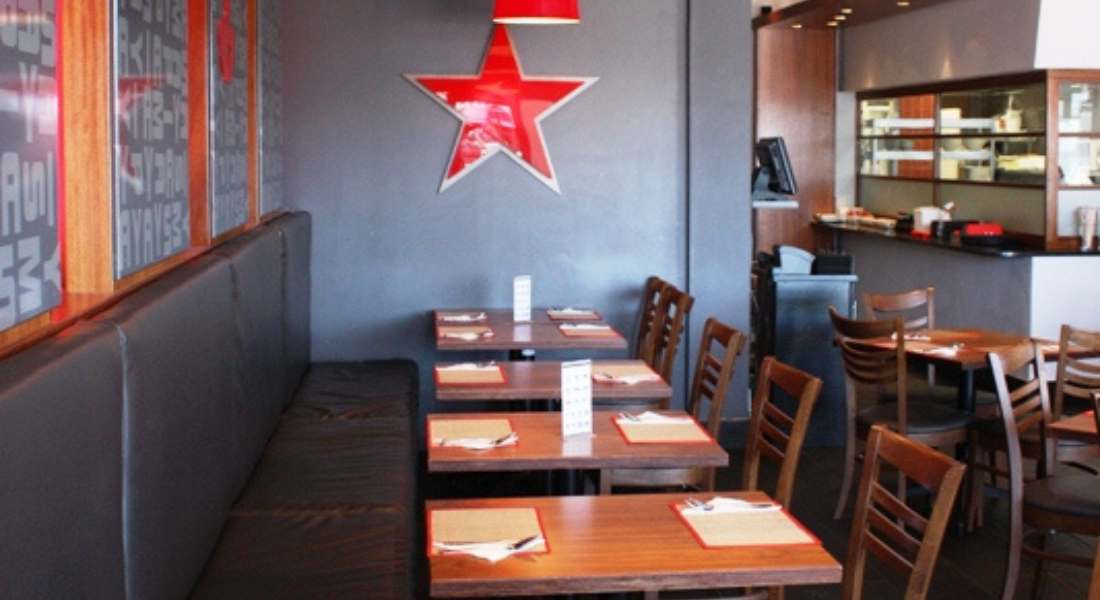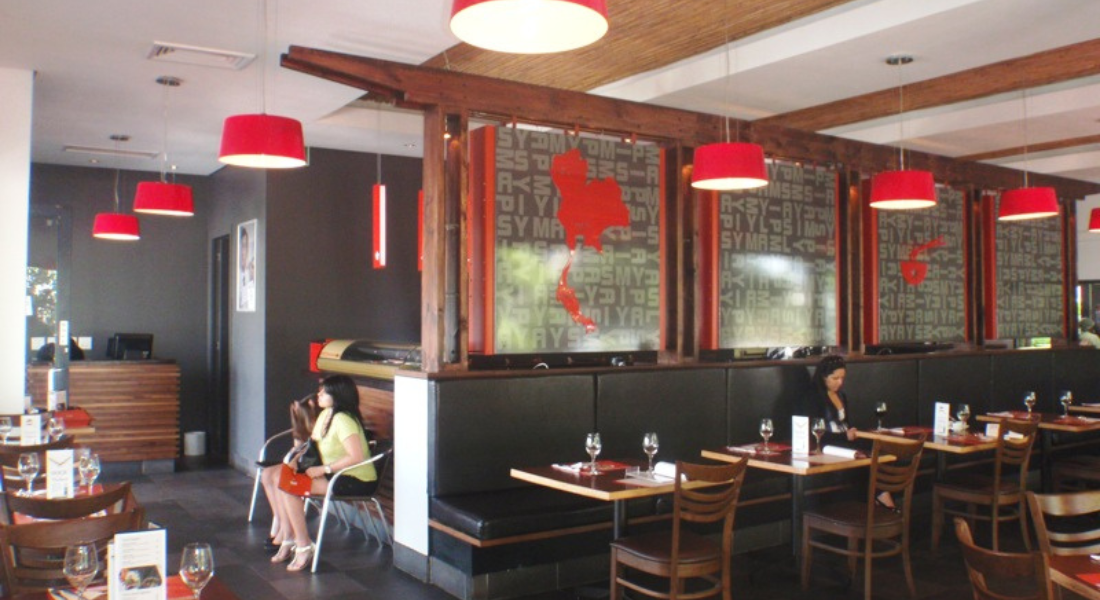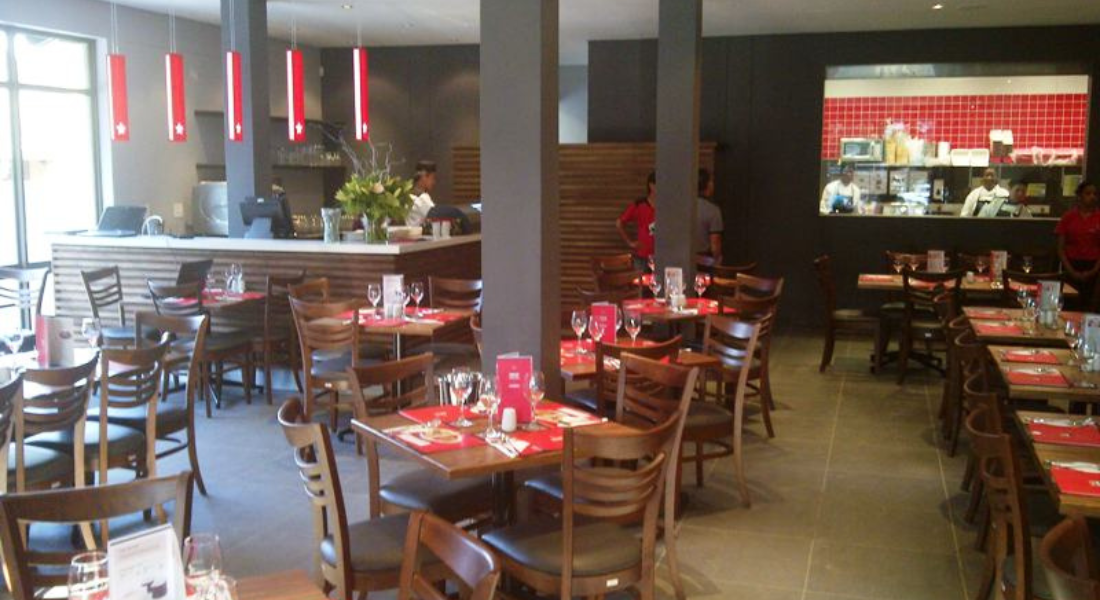 Jakupa Architects was tasked with developing a conceptual design prototype for Simply Asia restaurants to be implemented across all existing and new stores in South Africa and the broader African continent. The primary goal was to establish a distinctive identity for the brand, emphasizing its commitment to "Authentic Thai Cuisine." The envisioned design aimed to provide a fresh and appealing look that aligned with Simply Asia's branding objectives, colour scheme, and design principles. The overall design concept would be harmonious with the revolutionary signage approach employed by Simply Asia.
The core design objective was to create a cohesive and recognizable concept, drawing inspiration from various elements that symbolize the rich cultural heritage of Thailand. These elements would be consistently present in all Simply Asia stores, ensuring a unified brand identity. Each store's design would incorporate unique features to imbue it with a distinct character while maintaining a common colour palette throughout the chain.
Custom-designed light fittings and a feature wall would be integral components of each store's design, contributing to the establishment of an engaging and inviting ambiance. Emphasizing the company's "live healthy, eat healthy" philosophy, the design would incorporate transparent spaces in the form of open Woks areas. This would enable customers to observe the cooking process, reinforcing the brand's commitment to transparency and the use of fresh ingredients.
Overall, the proposed architectural design by Jakupa Architects sought to create a cohesive and unmistakable identity for Simply Asia restaurants, one that would resonate with customers across South Africa and beyond. By incorporating authentic Thai cultural elements, a consistent colour palette, custom-designed light fixtures, and transparent Woks areas, the design aimed to elevate the dining experience and strengthen the brand's image in the competitive restaurant market.