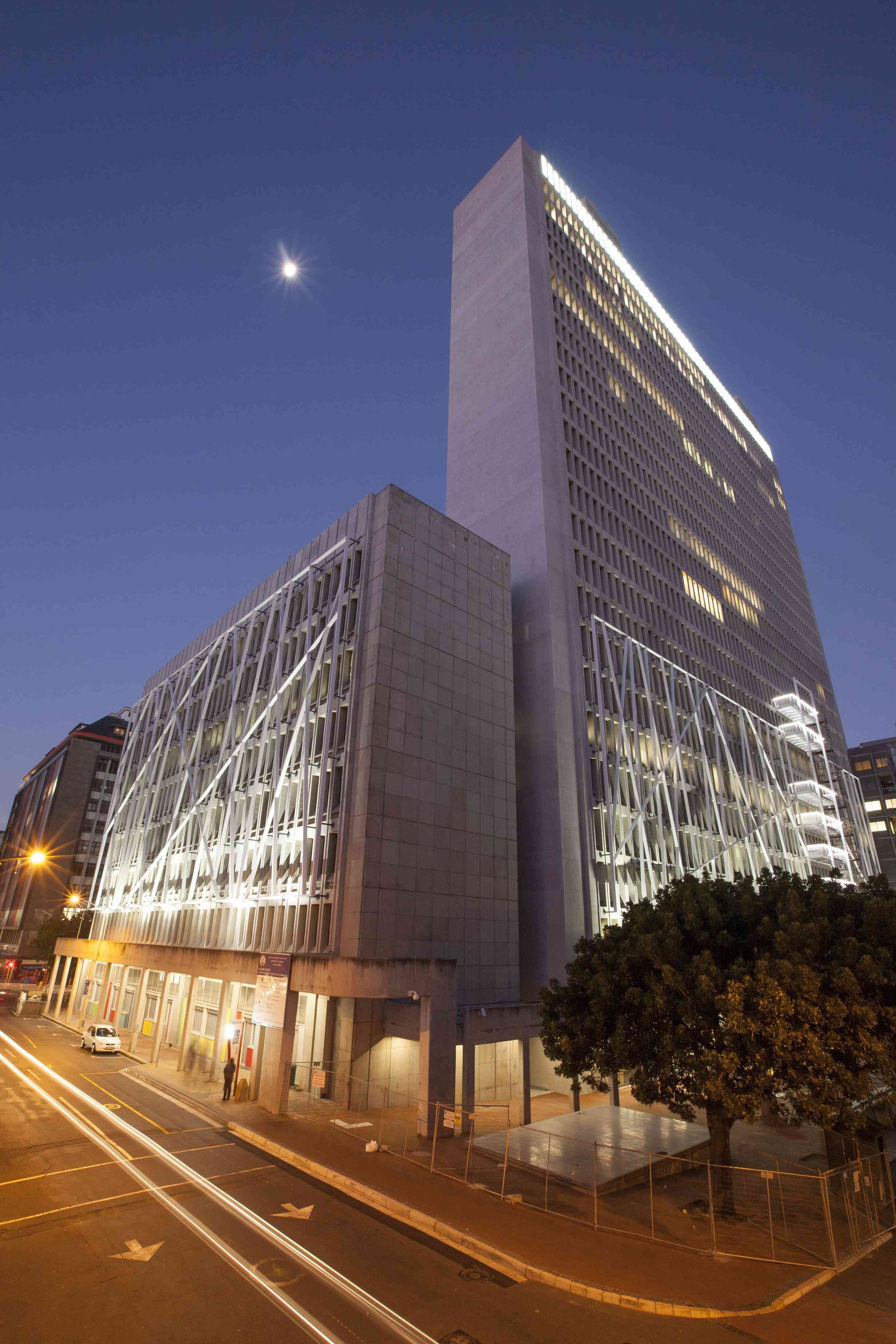 Western Cape Government Department of Transport and Public Works
Office Renovation & Alterations
Jakupa Architects and Urban Designers (Pty) Ltd and Equity Studios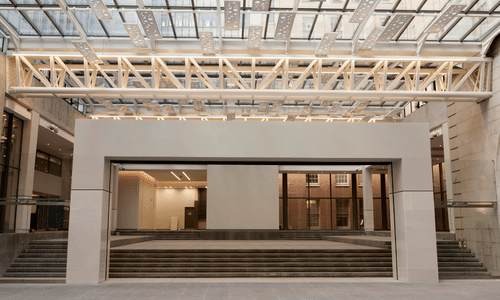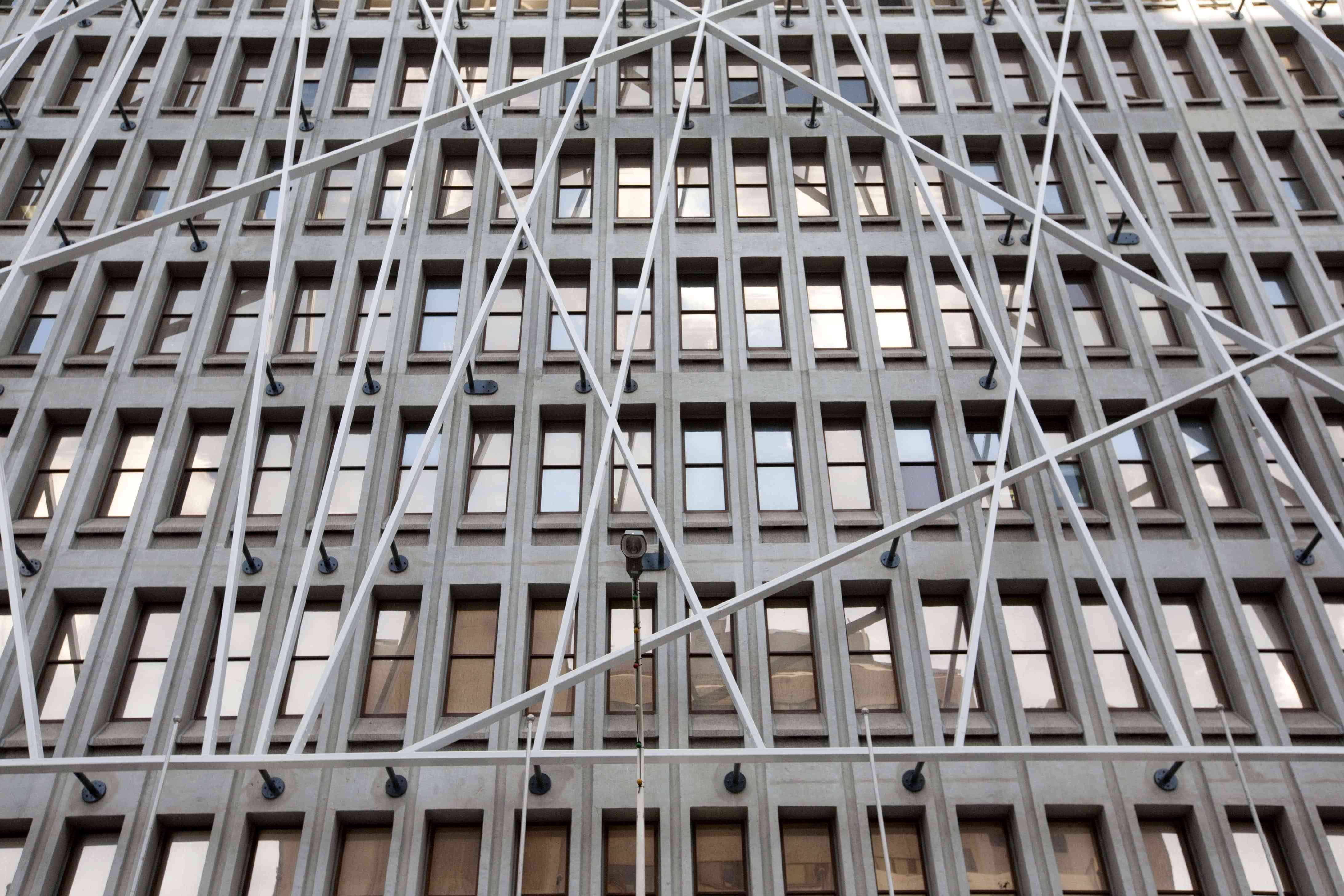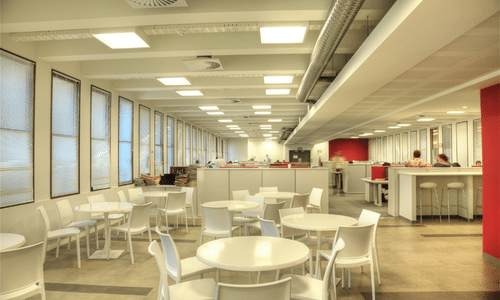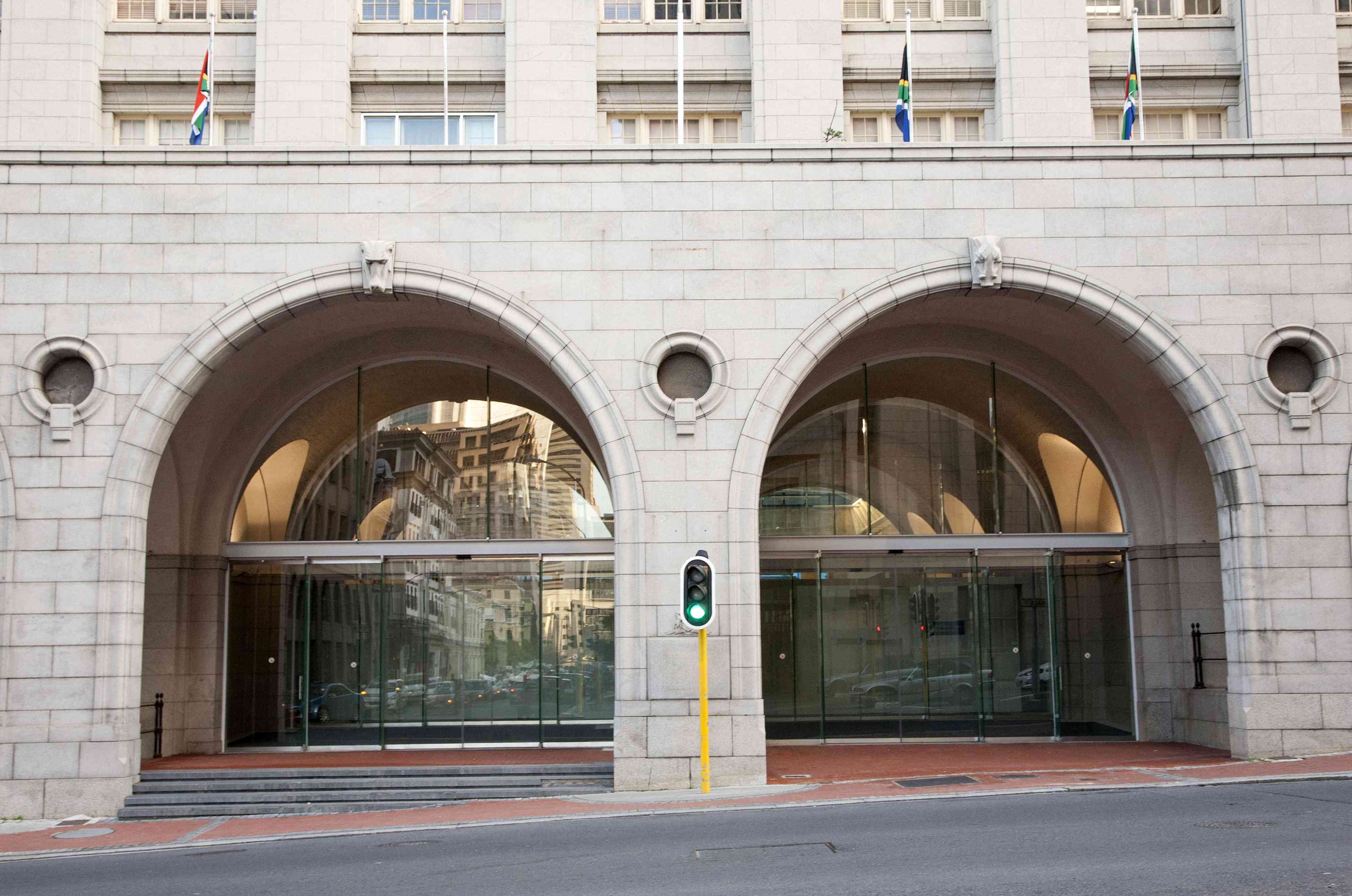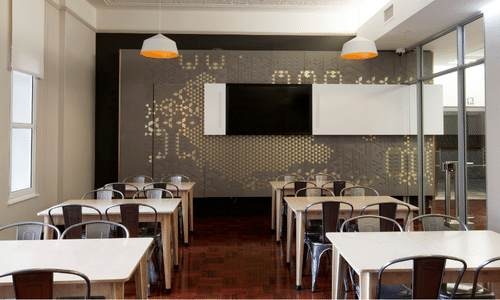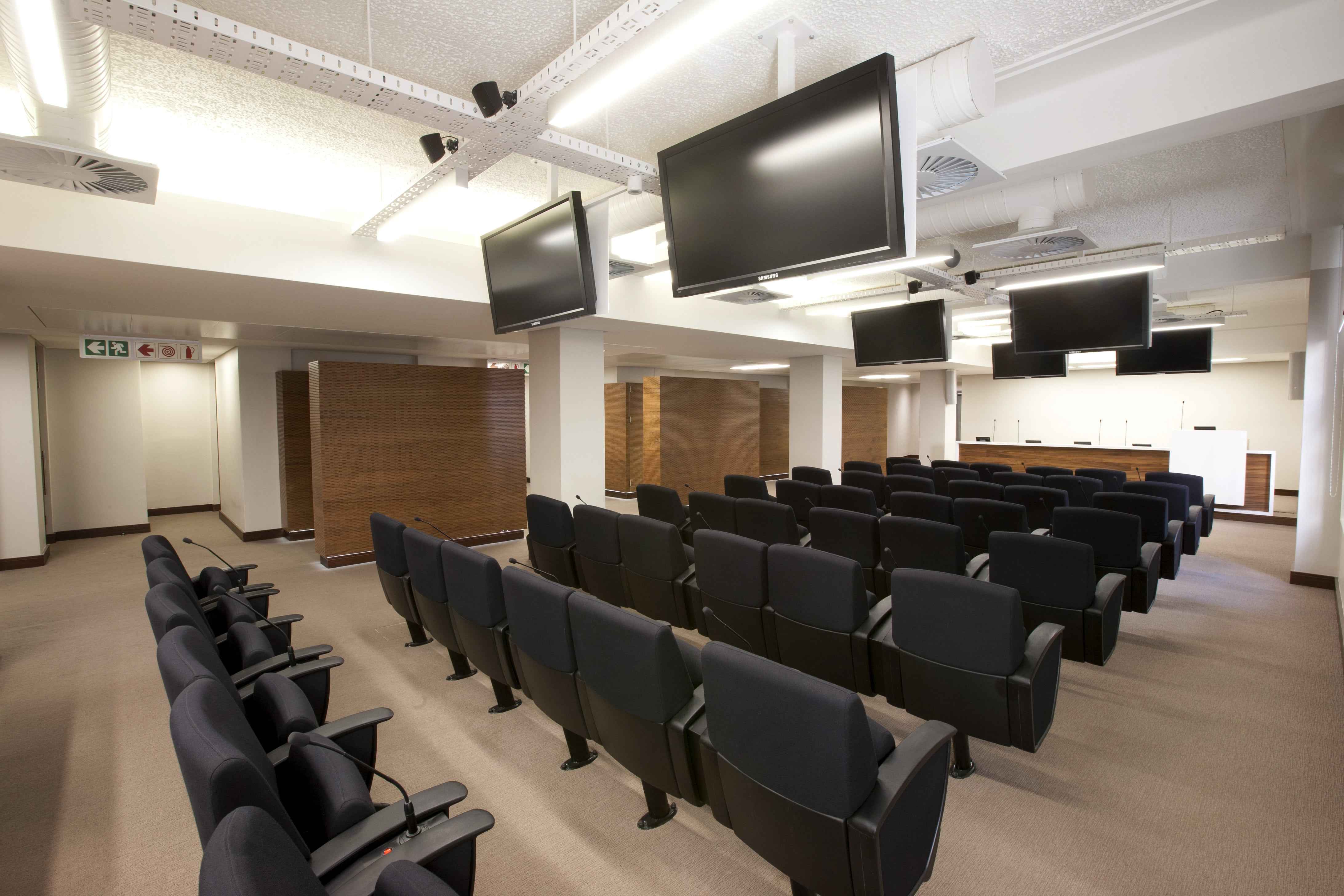 The project encompasses the four interlinked Provincial Government buildings in the central Cape Town CBD. The design approach is to present the interface of this governance institution in a more public friendly way and improve the pedestrian urban experience, thus creating a new interpretation of the "Face of the Province".
In addition to addressing the spalling façade of the 24-storey Provincial Building, he design introduces a sequence of pedestrian forecourts, thresholds, centralized entrances, and urban space making techniques to celebrate the public activities in and around the site. Design interventions include moving the existing vehicle access from the walk through to the exterior to free it up for pedestrian-exclusive use. Wind lobbies were placed at either end of the new concourse as well as a glazed atrium housing the canteen which may be open to the public and double up for special functions that could spill into the new concourse. Access from the concourse to the lift foyers is improved by separating the information desk and security activities.
The Dorp street edge is to extend up to the existing central island creating a new pedestrian terrace and kiosks to the East that continue the vibrancy of Long Street and the cultural activities of the adjacent Mosque.
Major Facade repairs were required as phase one of the project which included a prototypical floor plate renovation which not only improved the occupancy but the air and light quality of the space whilst modernising the way the space is used.
All decisions in the design approach are guided by sustainability principles that promotes durability, suitability for the purpose and appropriateness in terms of product selection sourcing, social impact, and reduction on maintenance and operation costs.