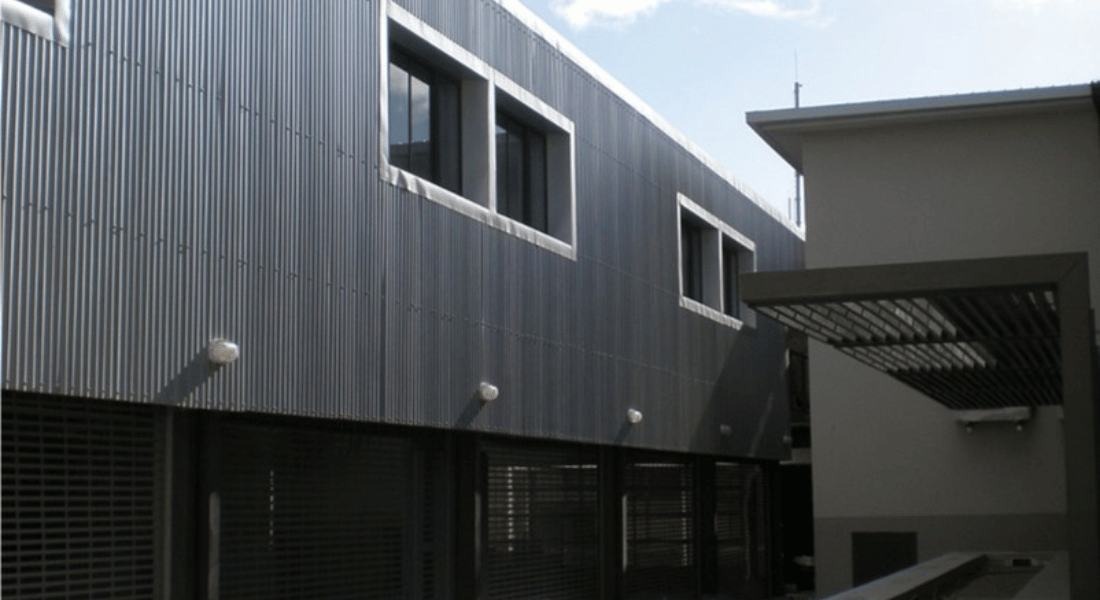 Cape Town Society for the Blind
Cape Town Society for the Blind
Alterations and Additions
Gabs Pather, Kevin Porter, Thireshin Govender, Maria Aragao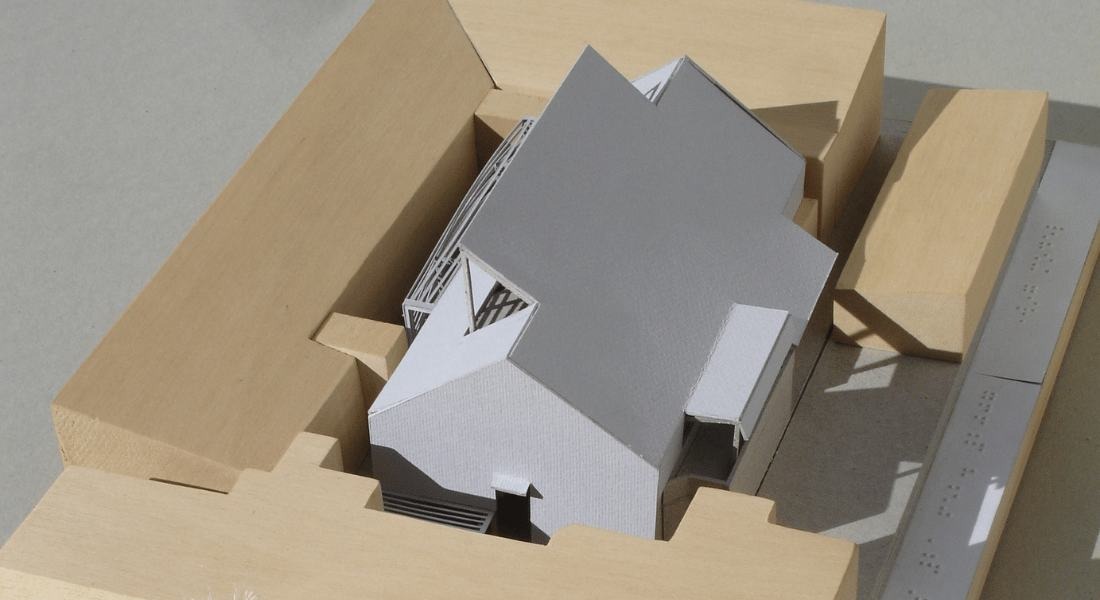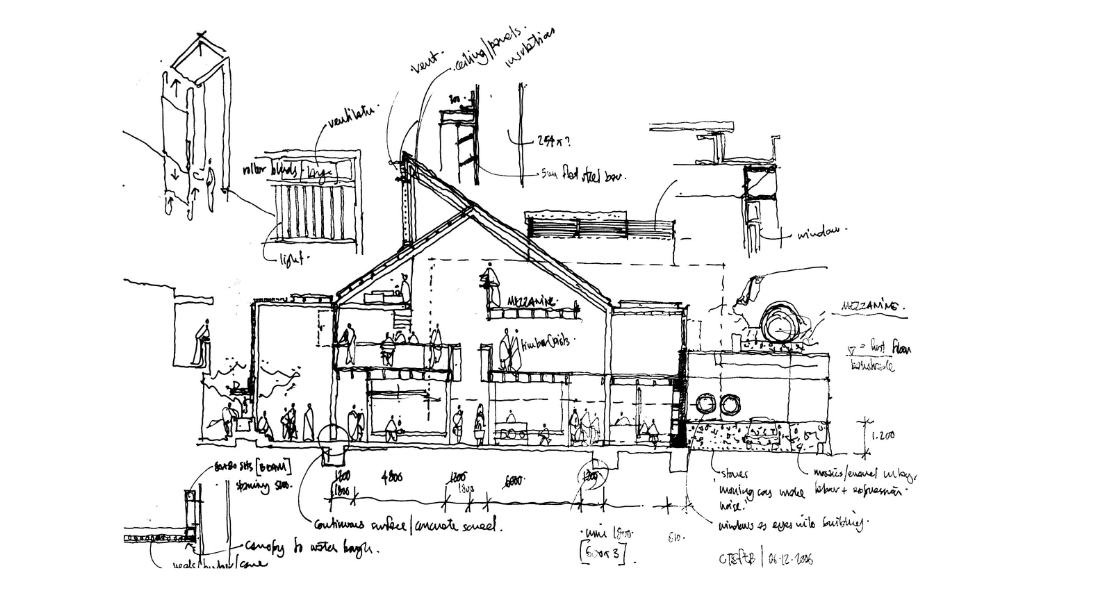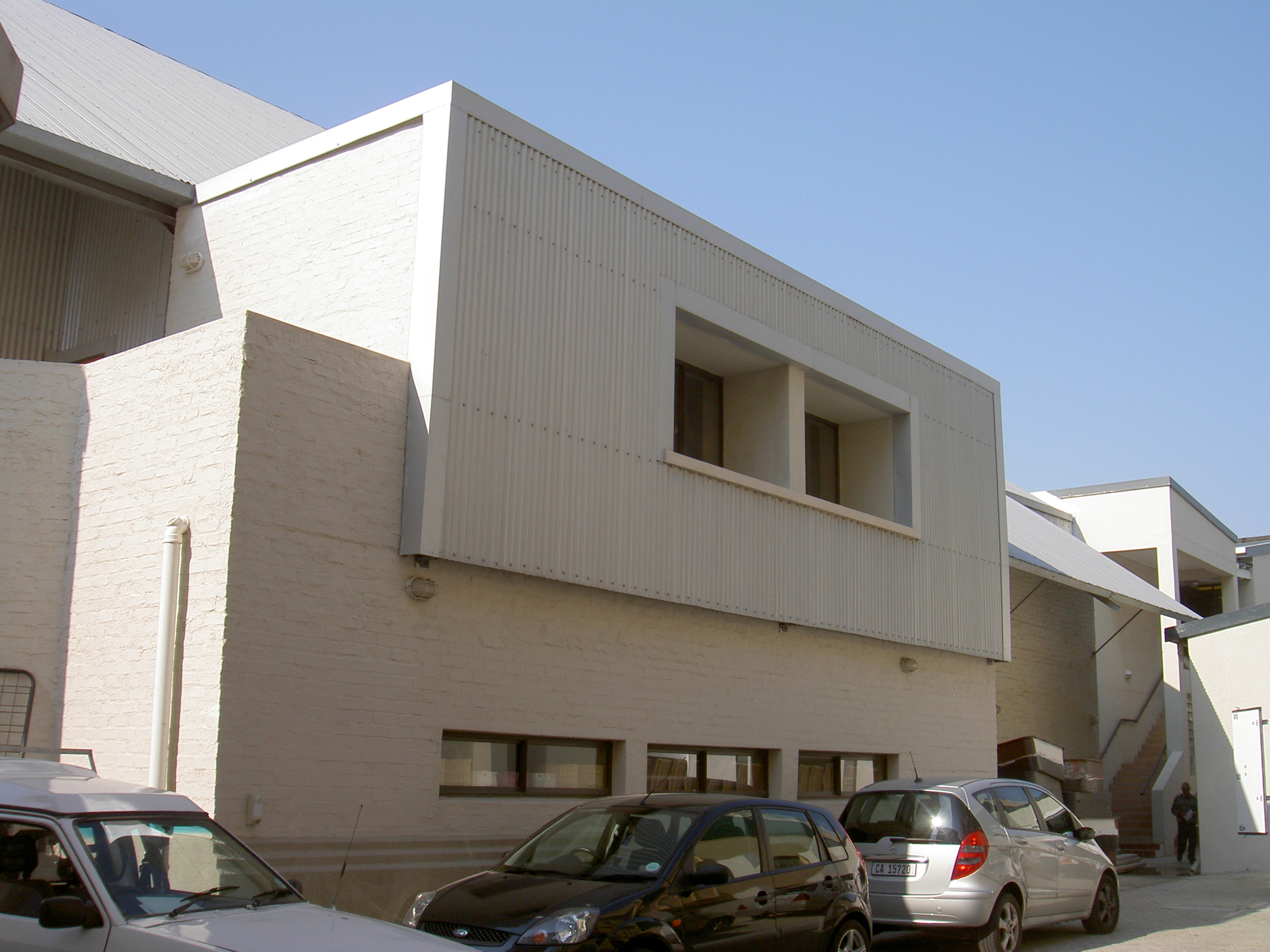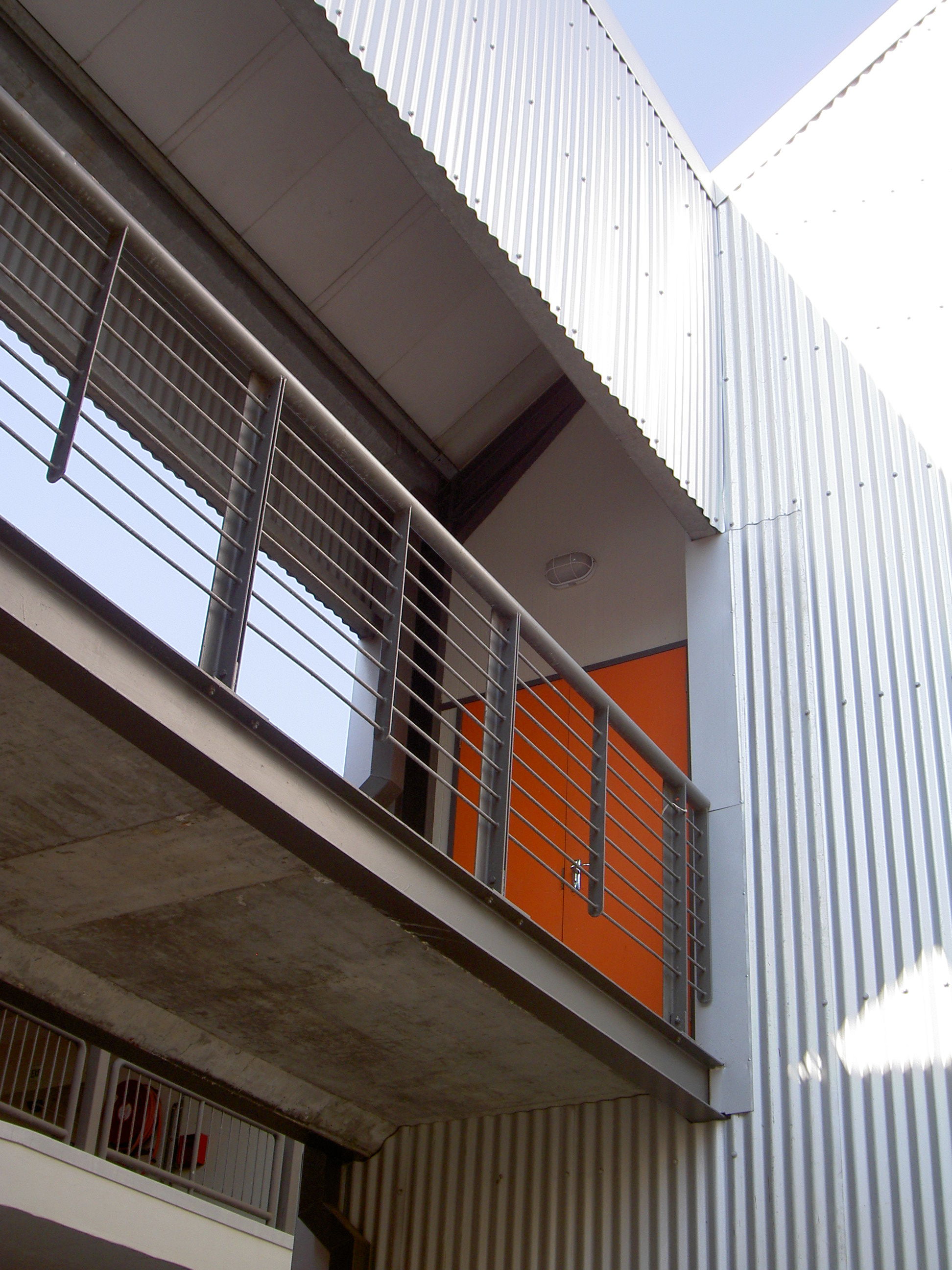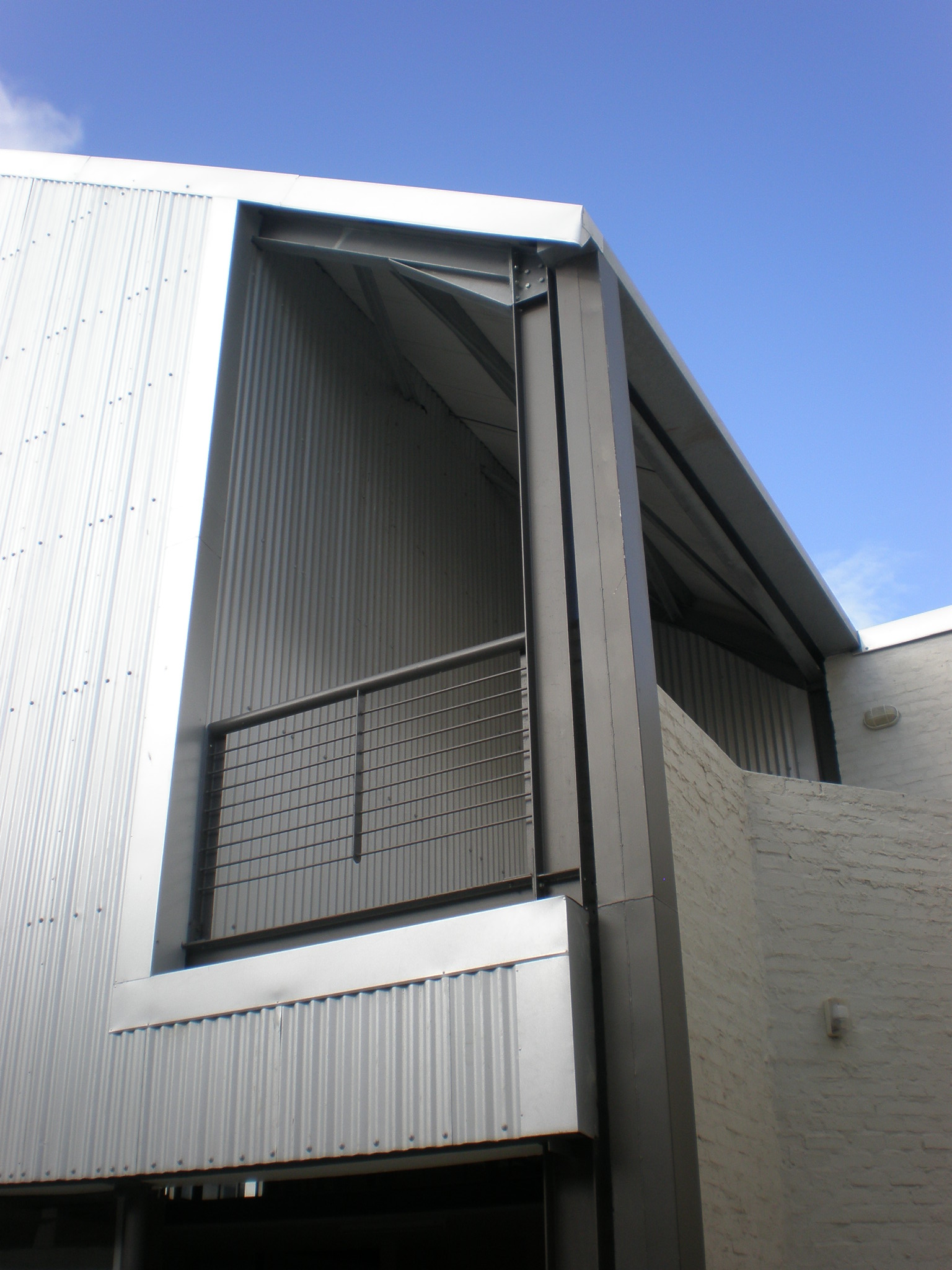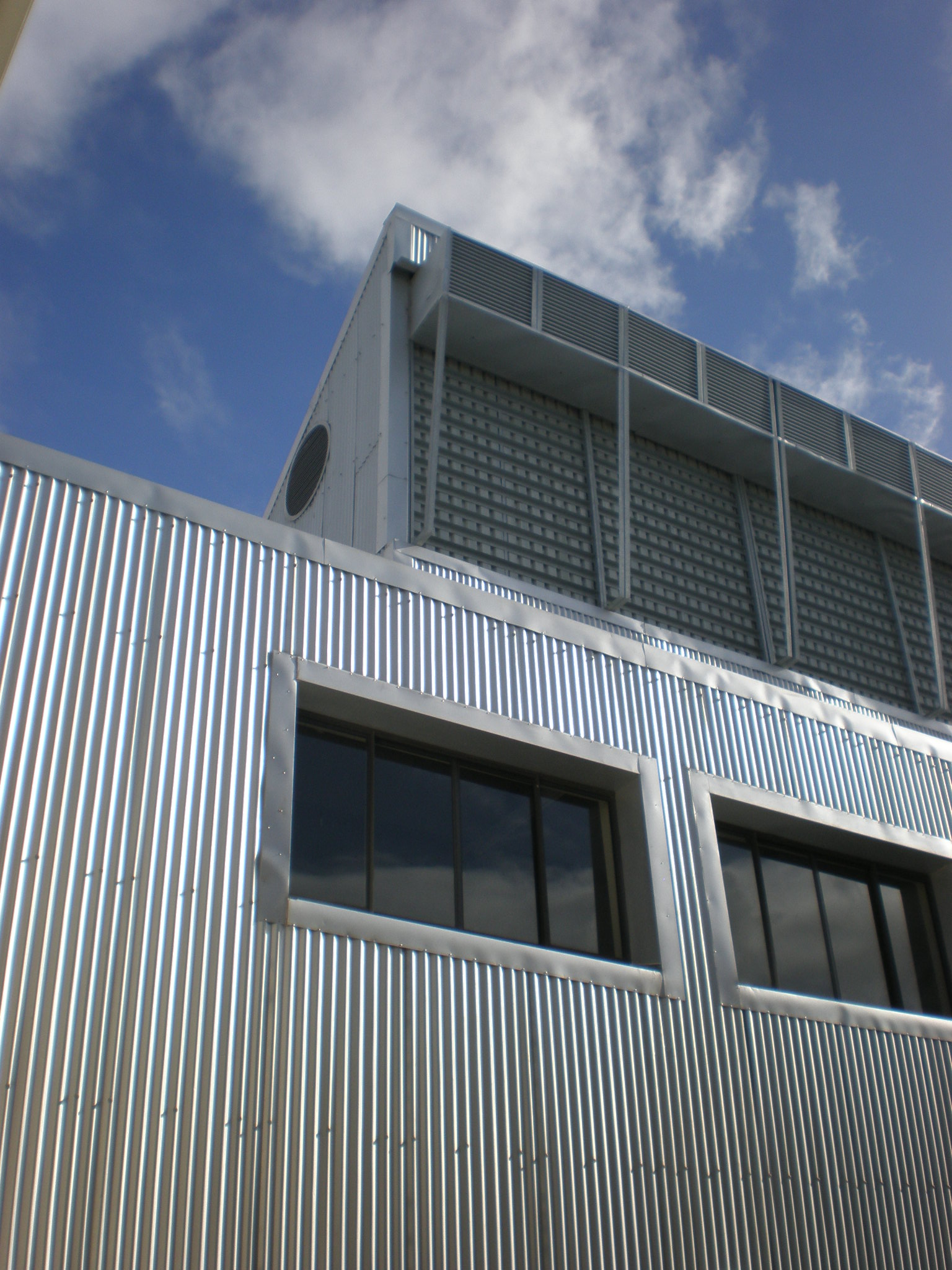 The project forms a part of a long-term redevelopment plan envisaged by the Cape Town Society for the Blind to expand existing skills training facilities for the visually impaired and promote a public image that is more accessible to visitors and the facilities interaction between the crafters and public. Alterations, additions and selective demolition were integral to the brief.
The new building is located within the existing premises, occupying a central courtyard and replacing the inappropriate previous structures.
Alterations to the existing administration building rationalised portions of the interior and improved accessibility. The craft workshop provided an industrial style. Double volume shed-like structure making reference to the industrial fabric of Salt River and traditional closed market places. Individual workshop spaces are arranged in a clear and regular grid and allow for individual creative spaces.
Part of the design process included developing creative ways to communicate design using "braille" models and embossed drawings, allowing the visually impaired to navigate and understand the design intention. Working with the users, the design incorporates appropriate ideas using colour, light and volume to assist user-friendly navigation.