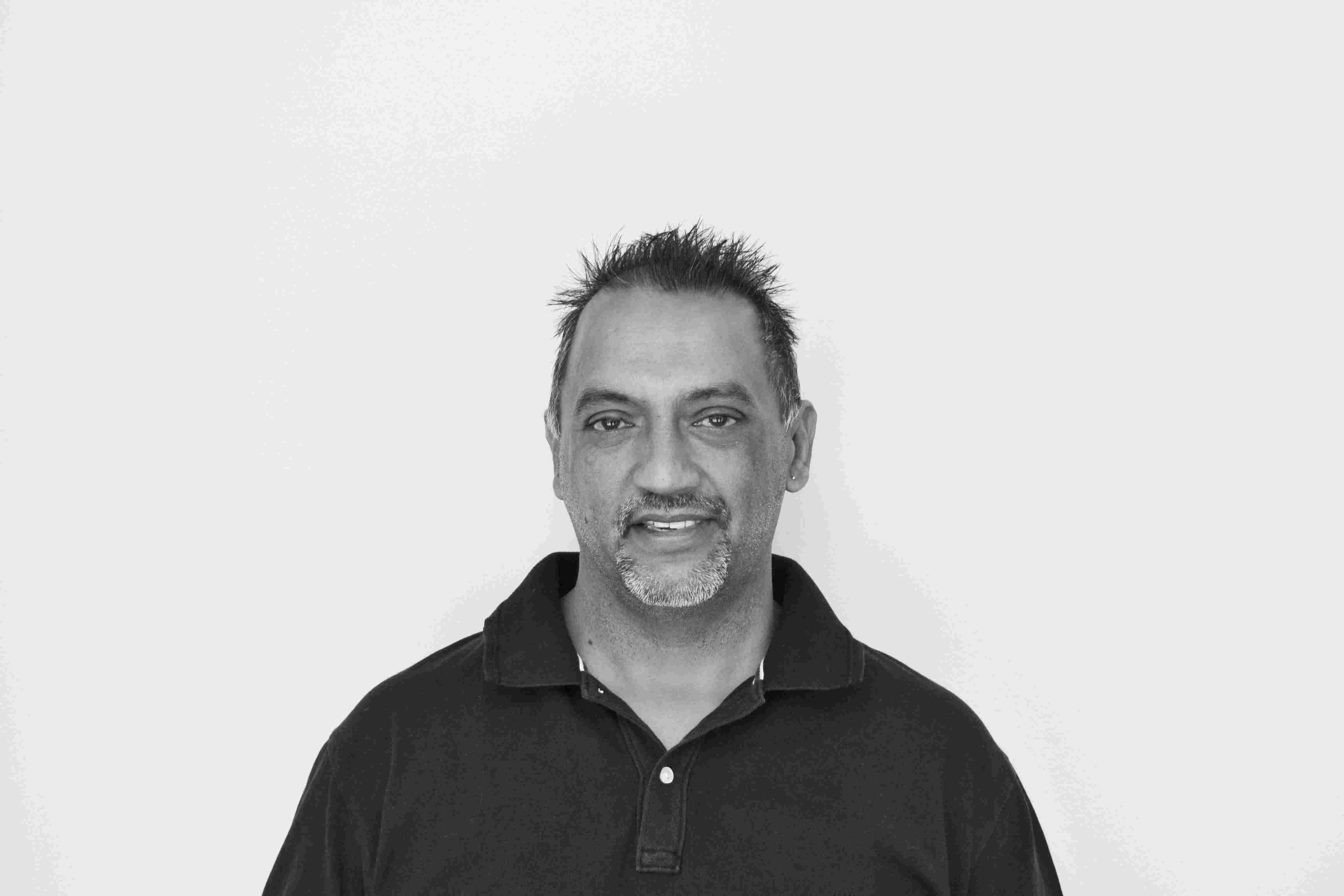 Gabs Pather
Director
Gabs Pather (Director) has worked on a variety of projects ranging from retail, sports, institutional, commercial and residential. He has expertise in design & documentation of large scale projects and has been intensely involved with the Cape Town Stadium and Precinct project in preparation for the FIFA 2010 Soccer World Cup. He has lectured at both UCT and CPUT and has previously served as vice-chairperson and general secretary for SABTACO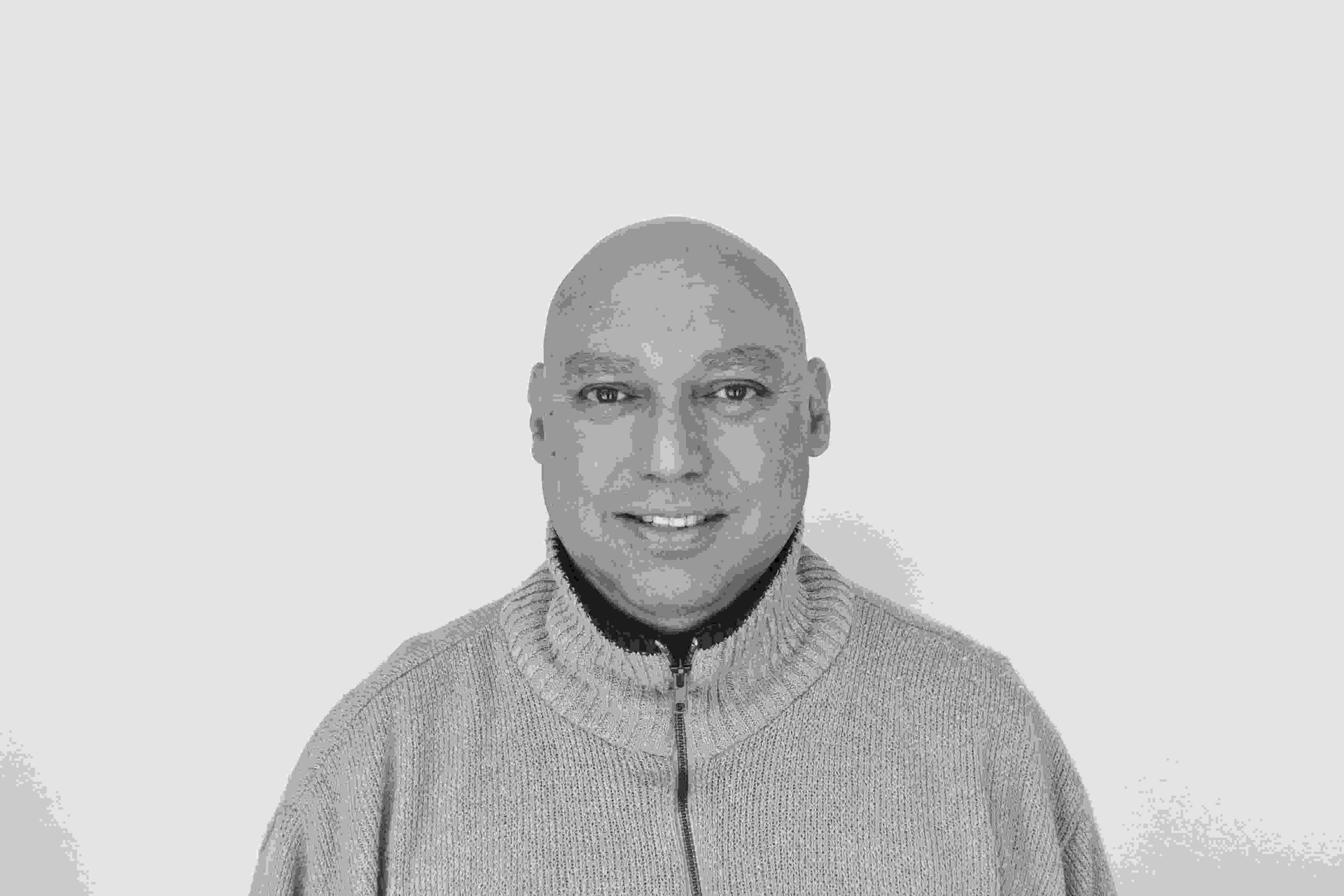 Khalied Jacobs
Director
Khalied Jacobs (Director) drives Jakupa's urban design portfolio and has been responsible for innovations in urban design methodology and practice. He is an urbanist at heart with a deep interest in contemporary city-making and has shaped his career through interrogating the everyday experience in our cities. He has used his experience in academia to influence his method of practice and has shaped his design philosophies through experimentation.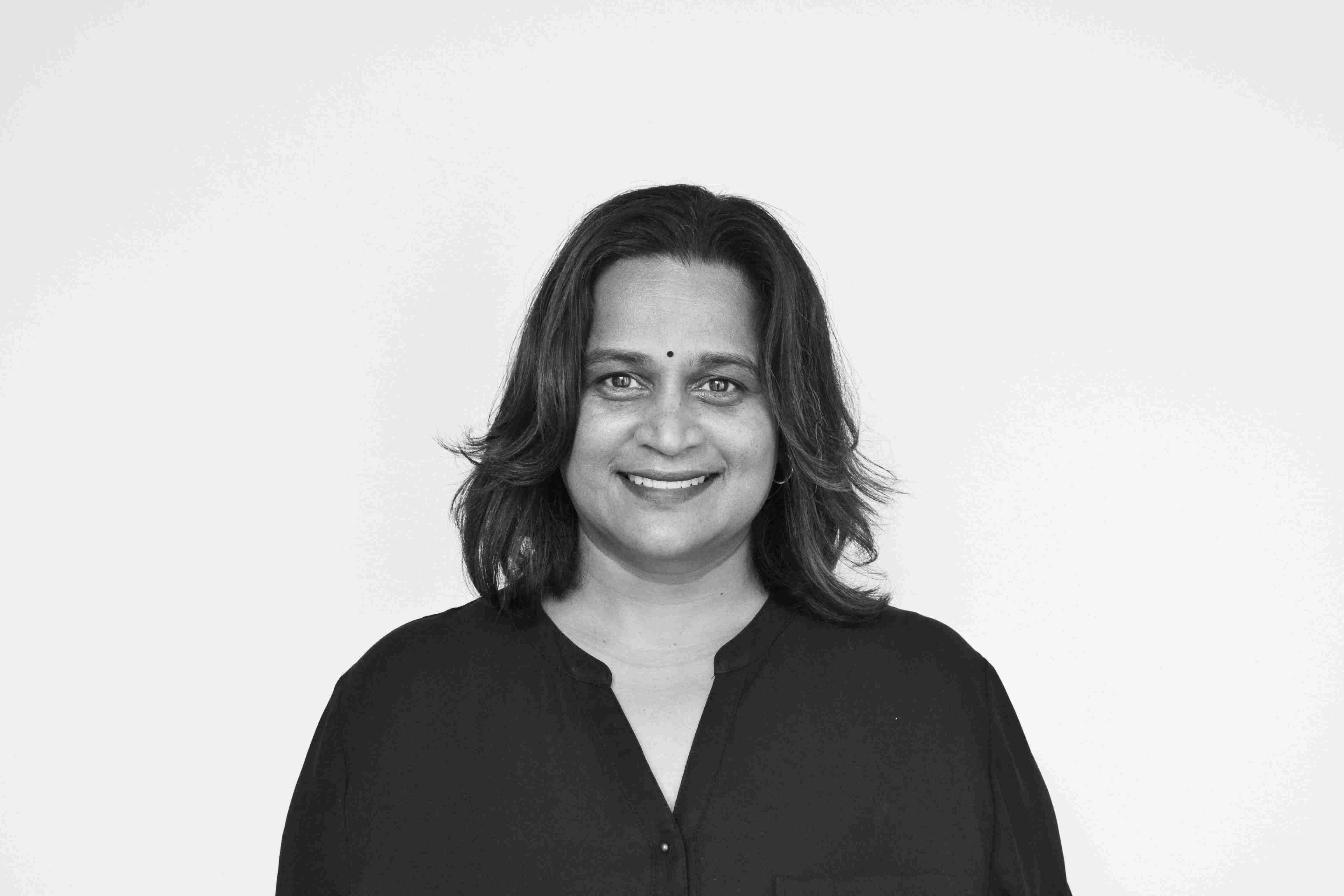 Vimala Pather
Financial Administrator
Vimala Pather has been the financial administrator for Jakupa since 2005 and is responsible for the financial functions of the company. Her tasks also include Human Resource Management and she oversees the Staff Wellness functions within the team.
-
-
-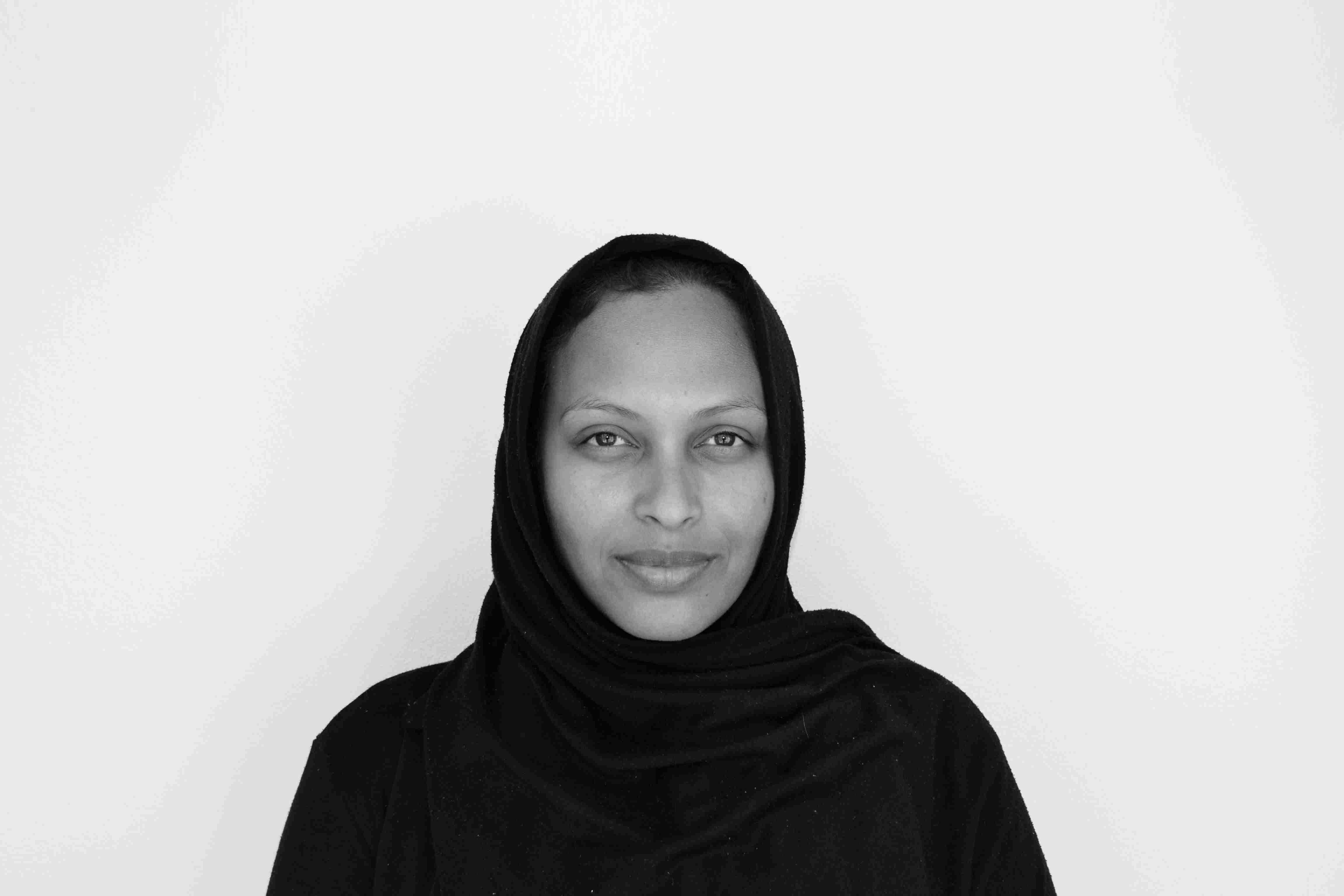 Shahkierah Sharmar
Public Relations and Administrator
Shahkierah Sharmar joined the team in 2019, is the voice of Jakupa and deals with public relations and administrative components of the company. Her role includes the preparation of tenders, calendar management and the day-to-day management of supplies. She has a background in marketing and design and hopes to further her skills at Jakupa.
-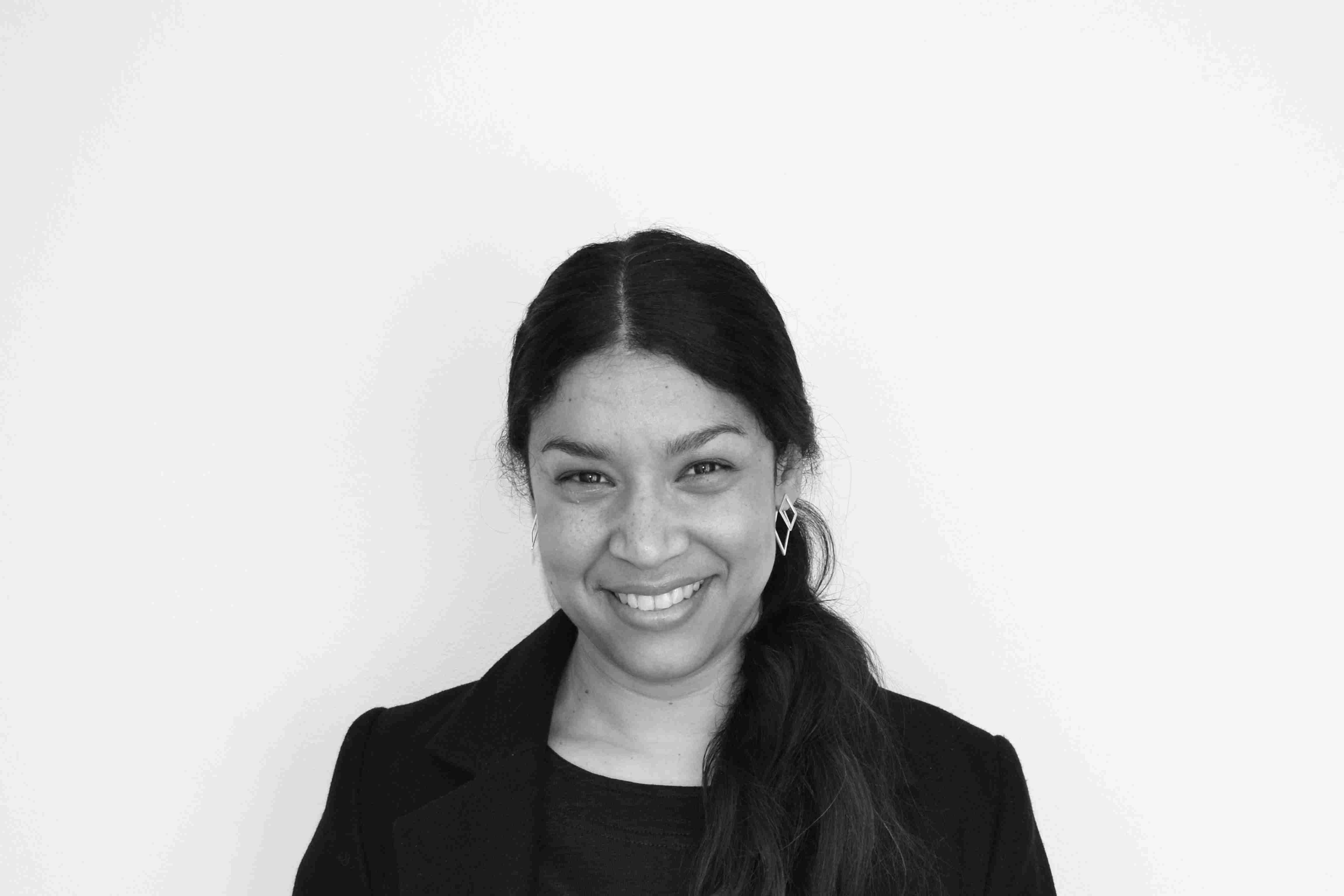 Tanya Moodaley
Candidate Architect
Tanya Moodaley joined Jakupa in 2017 as a candidate architect after completing her Master's degree at UCT. She is gaining first-hand experience as project architect on a number of projects ranging from upmarket housing to medium-to-high density student housing as well as commercial and institutional developments. Tanya aspires to officially qualify as a professional architect and explore sustainable architecture.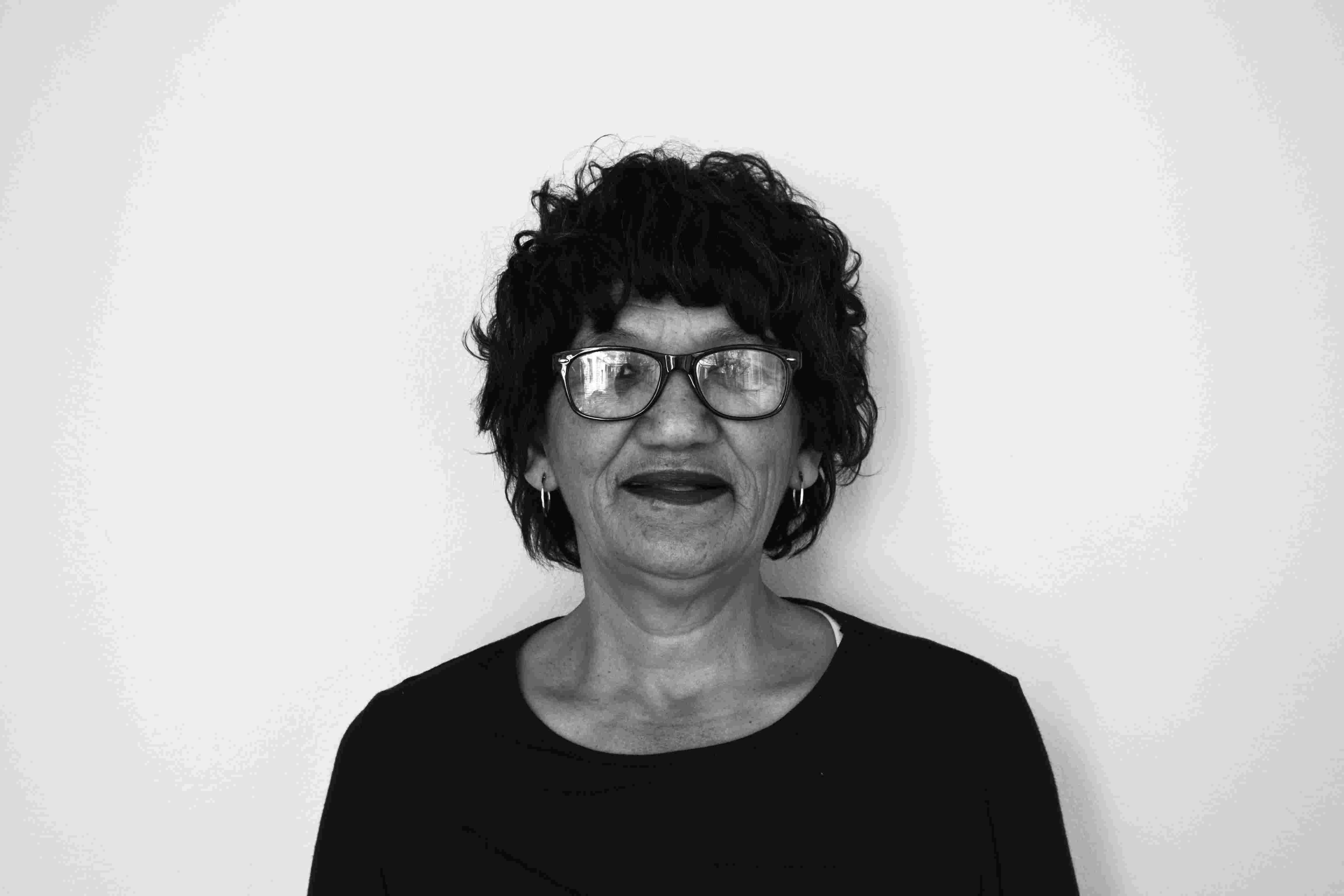 Maureen Petersen
Operation Clerk
As operation clerk, Maureen Petersen is the backbone to the smooth running of the office, ensuring it is a welcoming and hospitable working environment. She supports Shahkierah in administrative work and assists all Jakupa members in a number of tasks.
-
-
-
Nuhaa Soeker
Architect
Nuhaa is a registered Professional Architect who graduated with her Master's degree from the University of Cape Town in 2014. She joined Jakupa in 2021 and has a keen personal interest in social and public architecture.
Her professional experience ranges from overseeing large scale commercial and hospitality projects in Southern Africa as well as high-end residential, educational and social housing projects.
-
-
-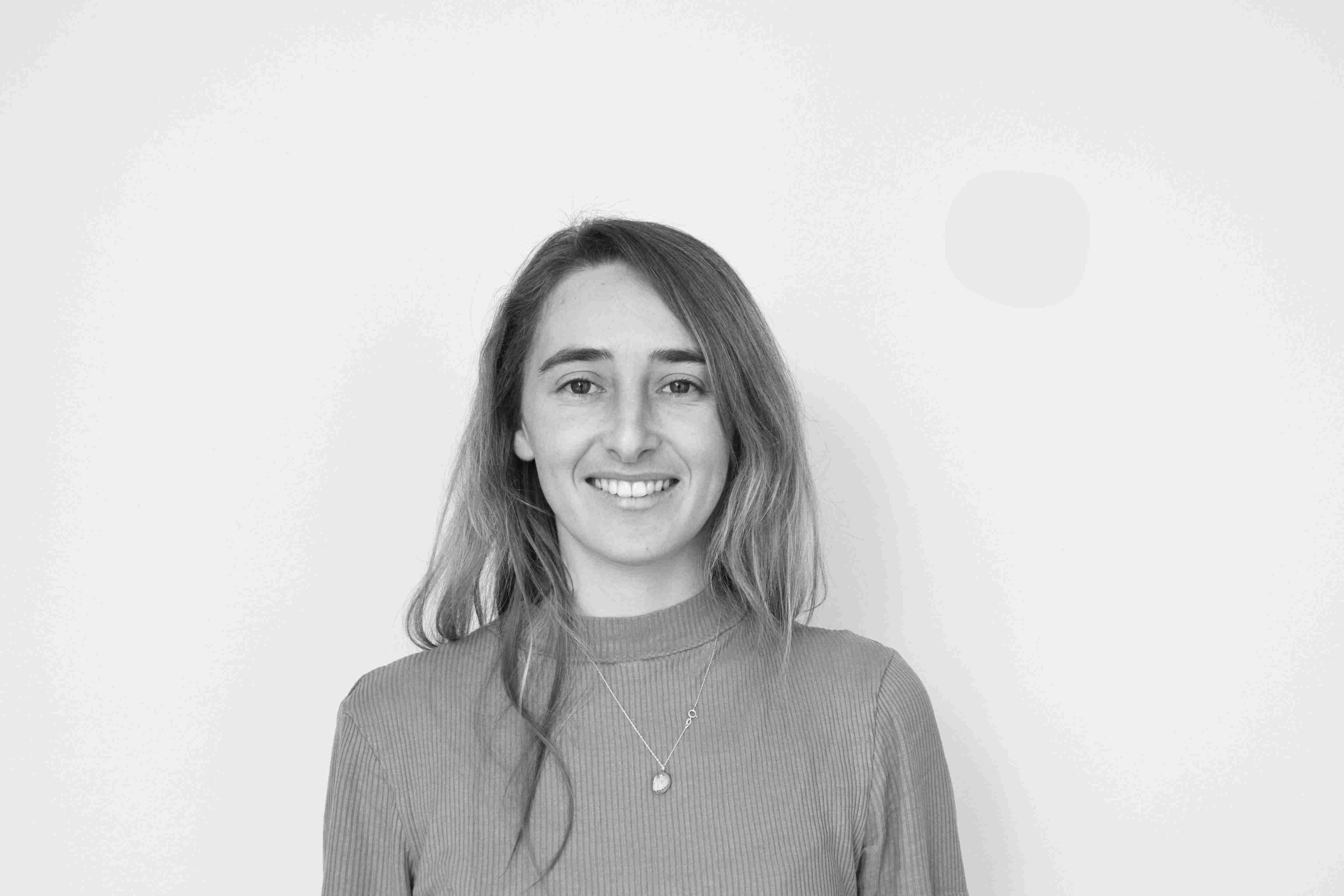 Rachael Leslie
Sketch Design and construction drawings
Rachael graduated from the University Of Cape Town in 2020 with a Masters in Architecture. She has been involved in projects that include a school, residential house alteration and various developments from sketch design to construction drawings. She has travelled extensively to architectural sites and participated in the W.A.Ve 2017 Architectural workshop at the University of Architecture in Venice. These platforms developed her professional and technical skills in her journey to becoming a professional architect.
-
-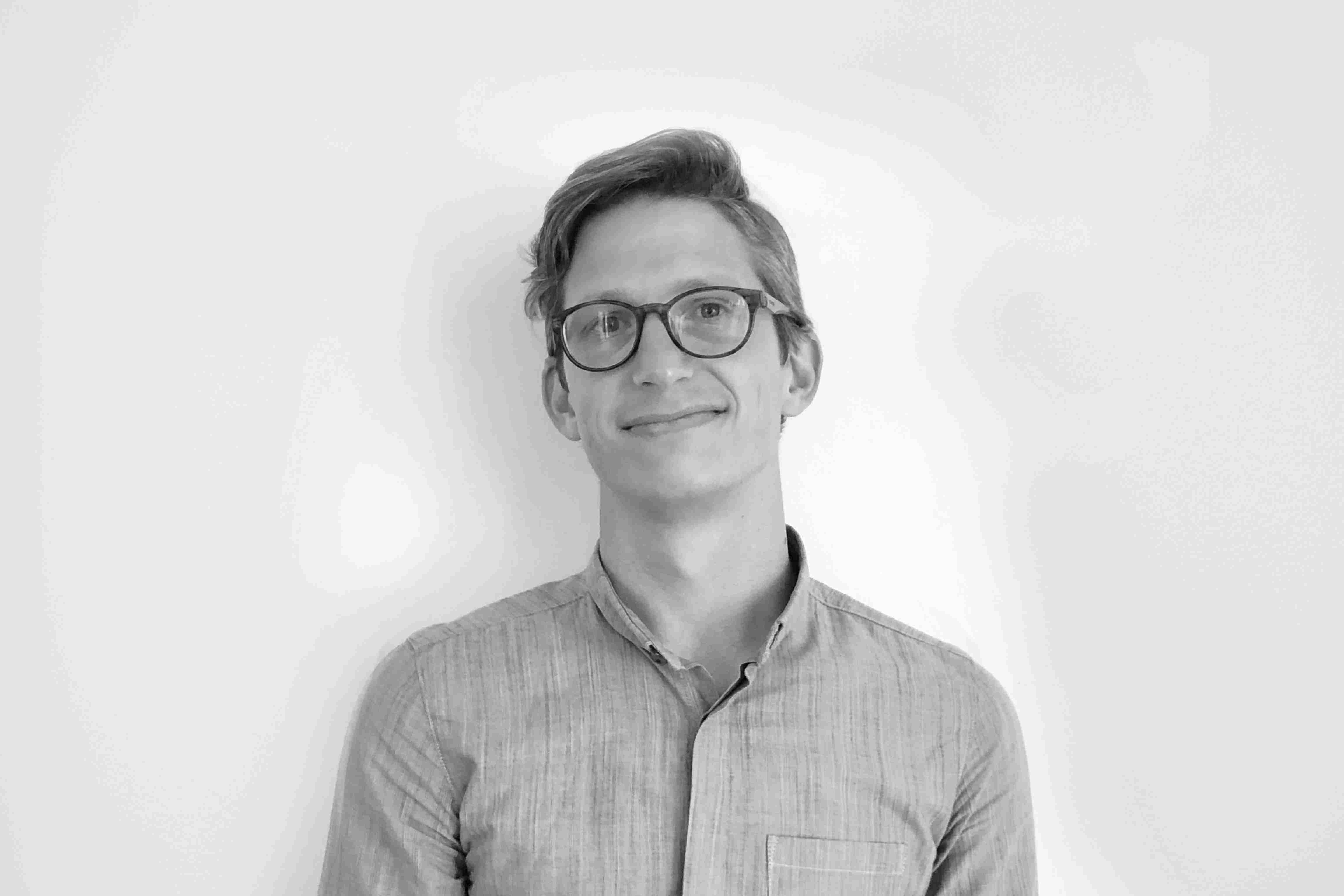 Robert Gubb
Architect
Robert is a registered Professional Architect and landscape architect. His role in the office is as an urban designer and architect. He is passionate about the confluence of architecture, urban design and landscape architecture, with an emphasis on an integrated, collaborative and holistic design and management approach. This interest has evolved through a commitment to society and environment, a love for nature, and a passion for design in the built environment. Robert is excited to be working in the profession at a time when South Africa is grappling with the very real challenges of past inequalities, and the attainment of an equitable future for all.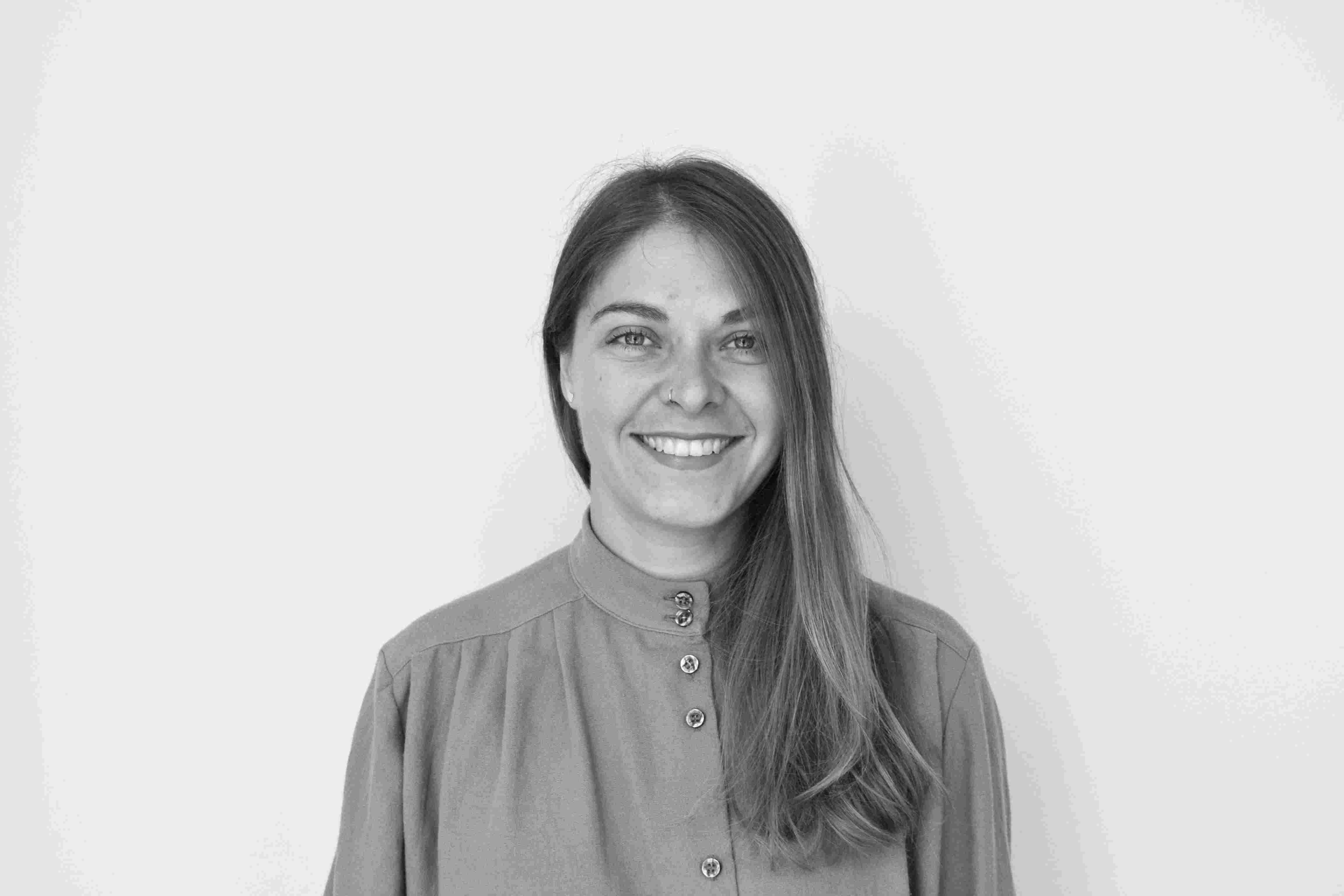 Ilana Steenkamp
Architectural Designer
Ilana is inspired by the vibrancy of cities and their potential to provide people with access to opportunities, infrastructure and meaningful everyday experiences. She completed her Masters in Architecture through the Fulbright Program in New York, after which she worked as an architectural designer for institutional, commercial/lab and medical buildings in various cities in the US. Prior to this she completed her Masters in City Planning and Urban Design at UCT. Her prior work experience as an urban designer has been focused on social development in hostile urban environments. She has been involved in both private and non-profit sectors on projects working towards urban development and interventions to support the creation of safe and integrated communities in South Africa.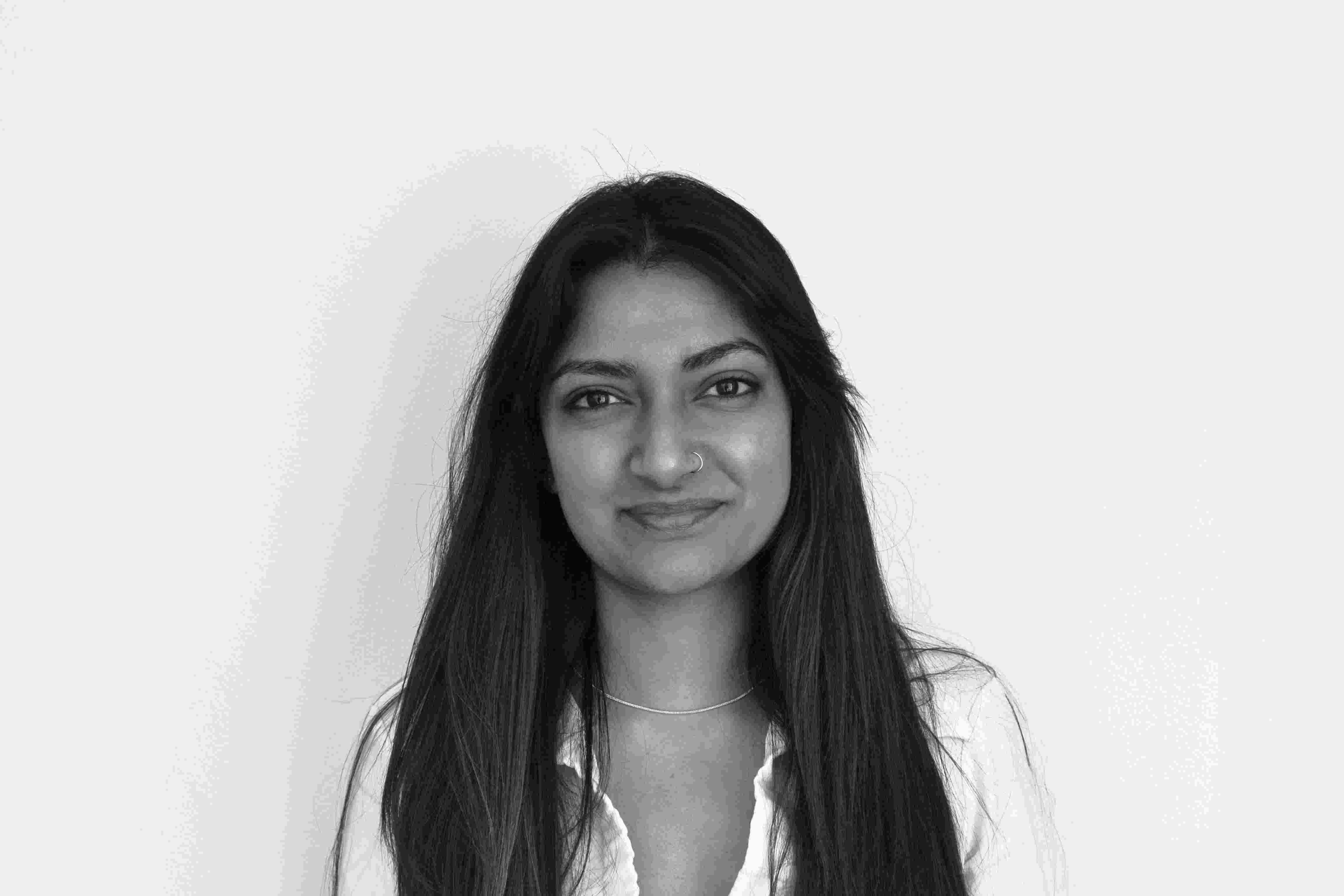 Kalpana Mistry
Sketch design and construction drawings
Kalpana joined Jakupa in 2019 after graduating from the University of Witwatersrand in 2018 with a Masters in architecture, she has been involved in various projects that include government social housing, building refurbishments and various extensions and developments. Working from sketch design to construction drawings. This provides a platform to develop her professional and technical skills in order to become a professional in the field at a later stage.
-
-
-
-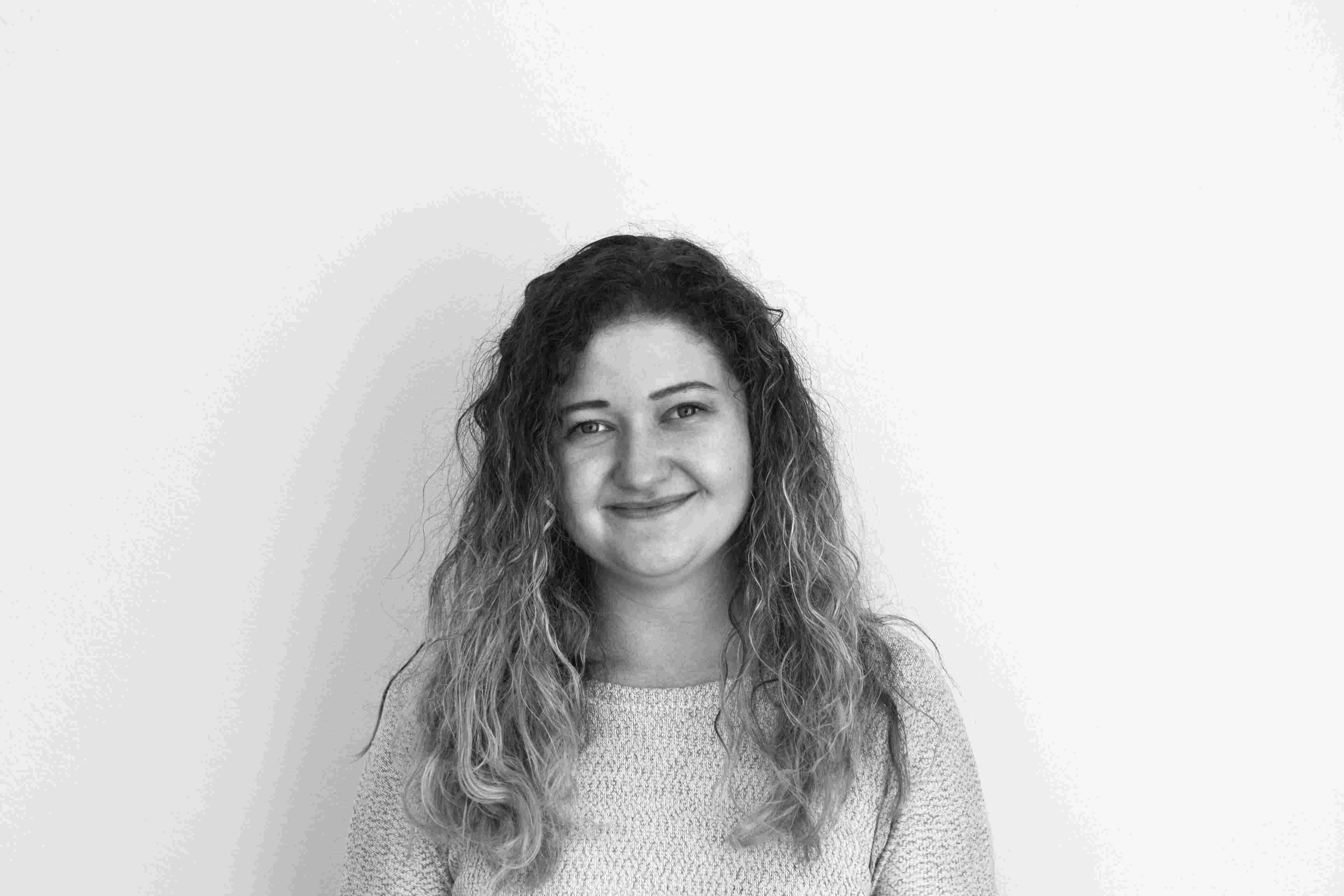 Nicole Vivier
Architect
Nicole Vivier is a registered Professional Architect. She joined Jakupa after graduating from the University of the Free State in 2019 with a Masters in Architecture. She has been involved in various projects that include luxury residential, high-rise apartment blocks, industrial warehouses, façade restorations, stadium developments and commercial mixed-use. Nicole's experience has equipped her with the necessary skill and knowledge to work at any stage of a project from sketch design to construction drawings. She has gained extensive experience with Local Authority submissions, both BDM and Land Use Management providing her with an in-depth understanding of the SANS requirements and local authority submission processes.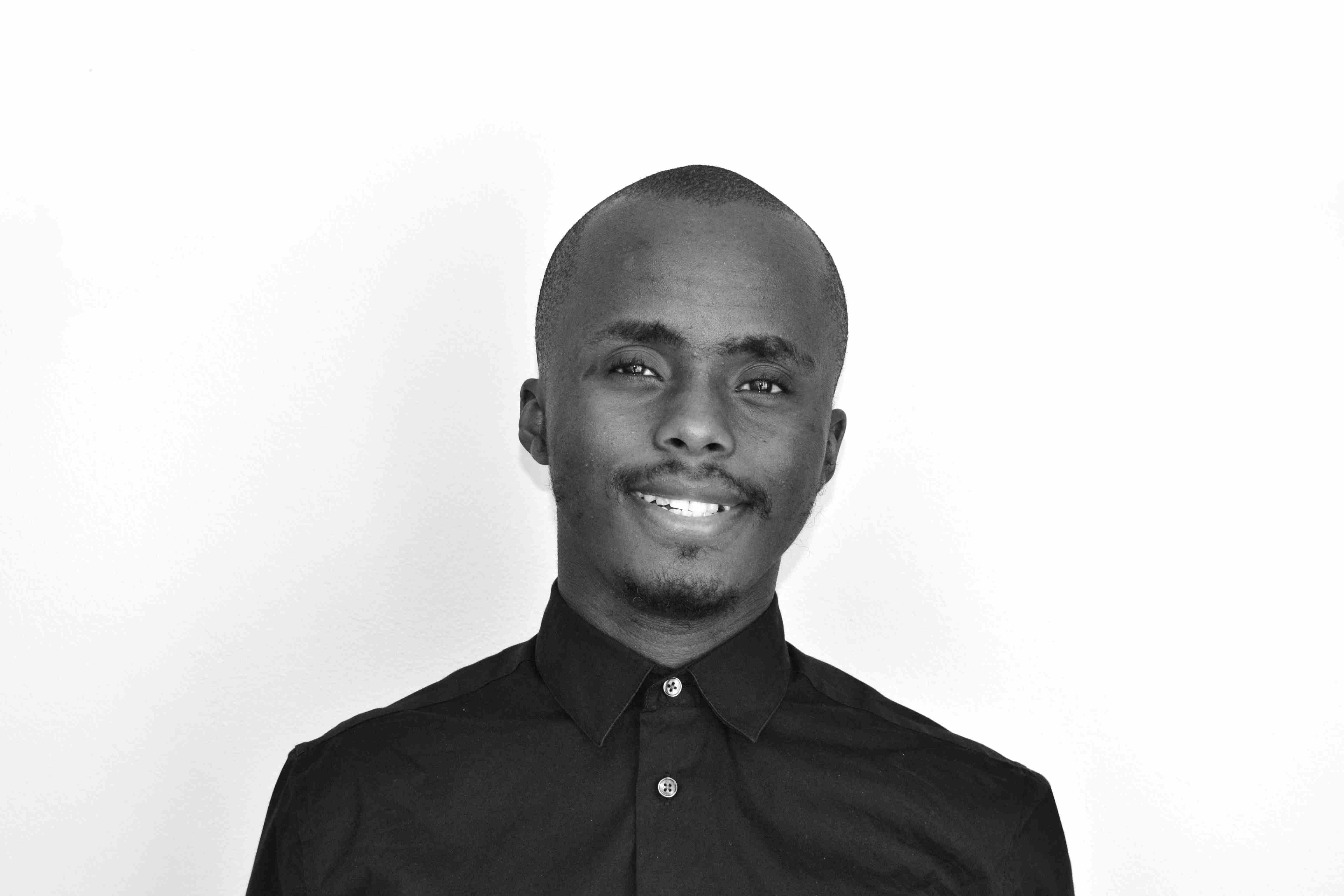 Masonwabe Twabu
Architectural Technologist
Masonwabe is a Senior Architectural Technologist, he completed his BTech in 2016 at CPUT. He joined the team in2020. He views architecture as a need, as opposed to a luxury and consequently, is interested in the social aspect of architecture as it impacts how we live as a society. He plans on furthering his studies and qualifying as a professional architect.
-
-
-
-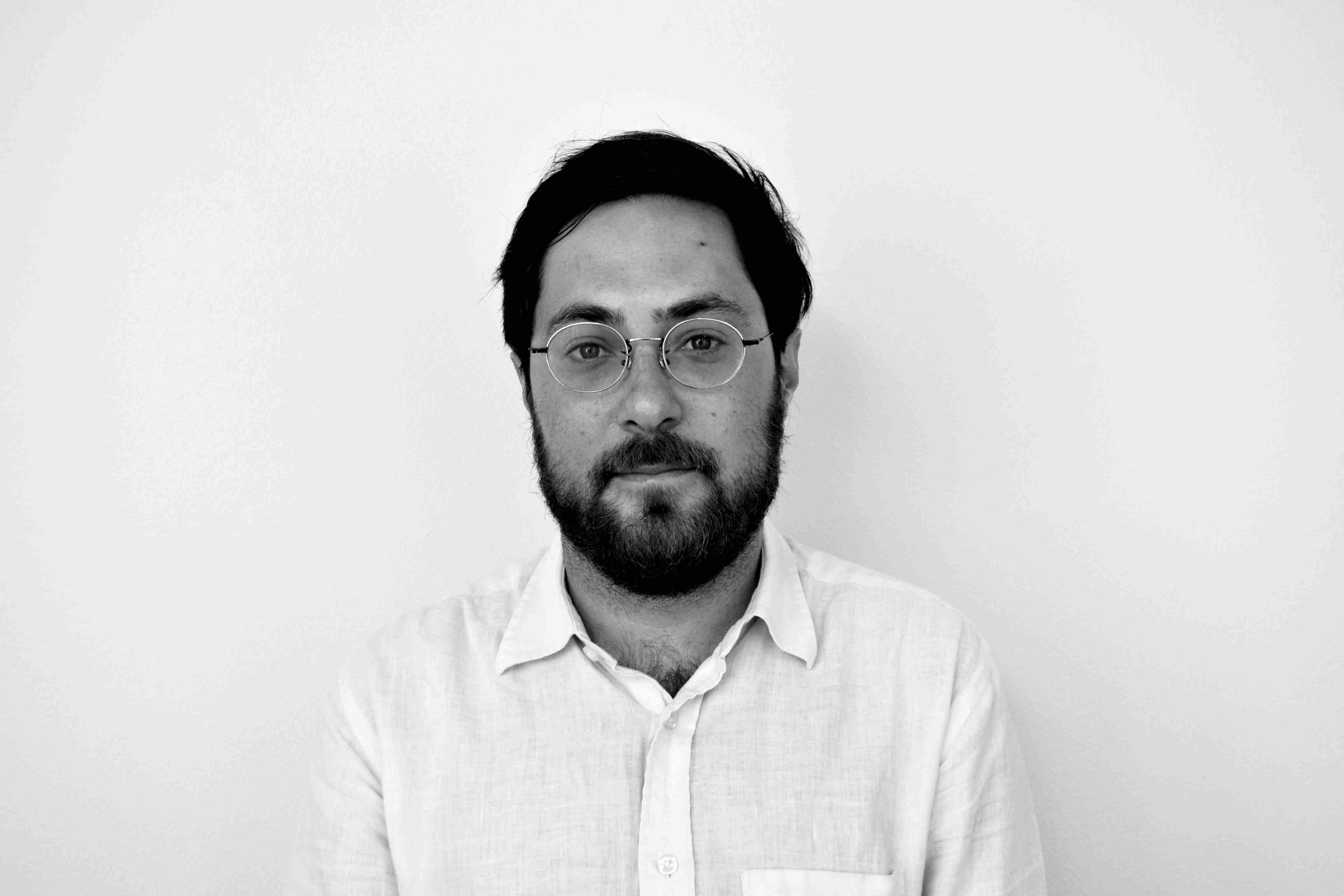 Mark de Veredicis
Architect
Mark de Veredicis, completed his master's degree MArch(Prof) at the University of Pretoria in 2015 with a distinction in design and registered as a professional architect in 2018. His multi-cultural background formed an open-minded personality and rich interest in all cultures. He has a keen interest in innovative design ideologies, based in deeply imbedded theoretical knowledge, of the history and thought processes that are involved with the conceptualisation, planning and implementation of any design. -----------------
-----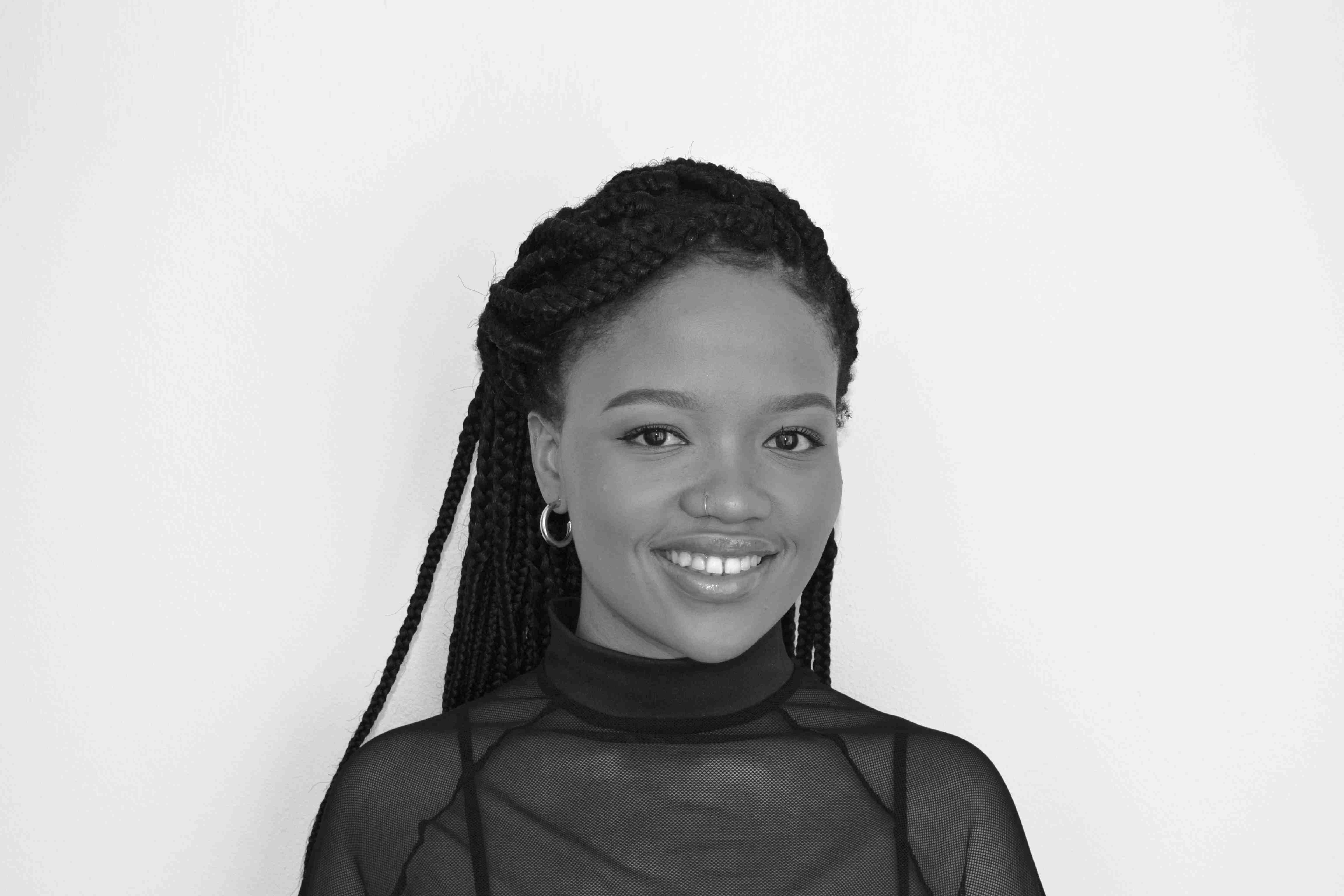 Lolwethu Gubu
Architectural Technologist
Lolwethu Gubu joined Jakupa in 2021 as Candidate Senior Architectural Technologist. Having obtained her BTech at CPUT IN 2019. A natural born creative that seeks that continuously seeks for inspiration in this ever-changing world. Her goal is to become a qualified ambitious designer who is passionate about improving the lives of others through designing buildings that deal with socio-economic issues through humanistic conscious design. She has worked on a range of buildings for public works projects, including residential, education and hospitality projects.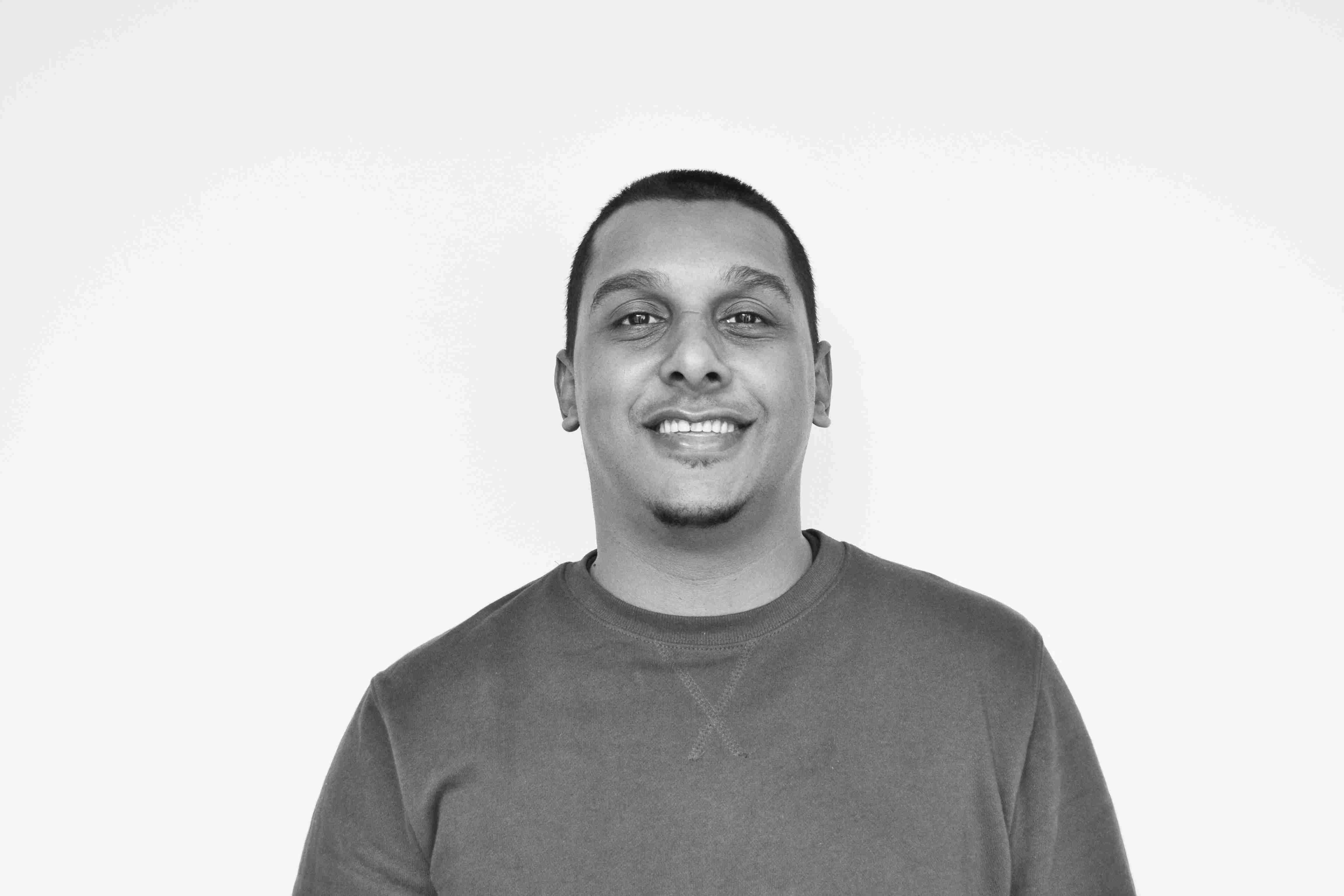 Sadaka Jaffar
Architectural Technologist
Sadaka Jaffar re-joined Jakupa in 2011 as an architectural technologist after completing his National Diploma in Architectural Technology at CPUT. Sadaka has worked on a variety of projects ranging from low cost housing to upmarket residential as well as larger scaled projects such as retail, commercial and institutional buildings.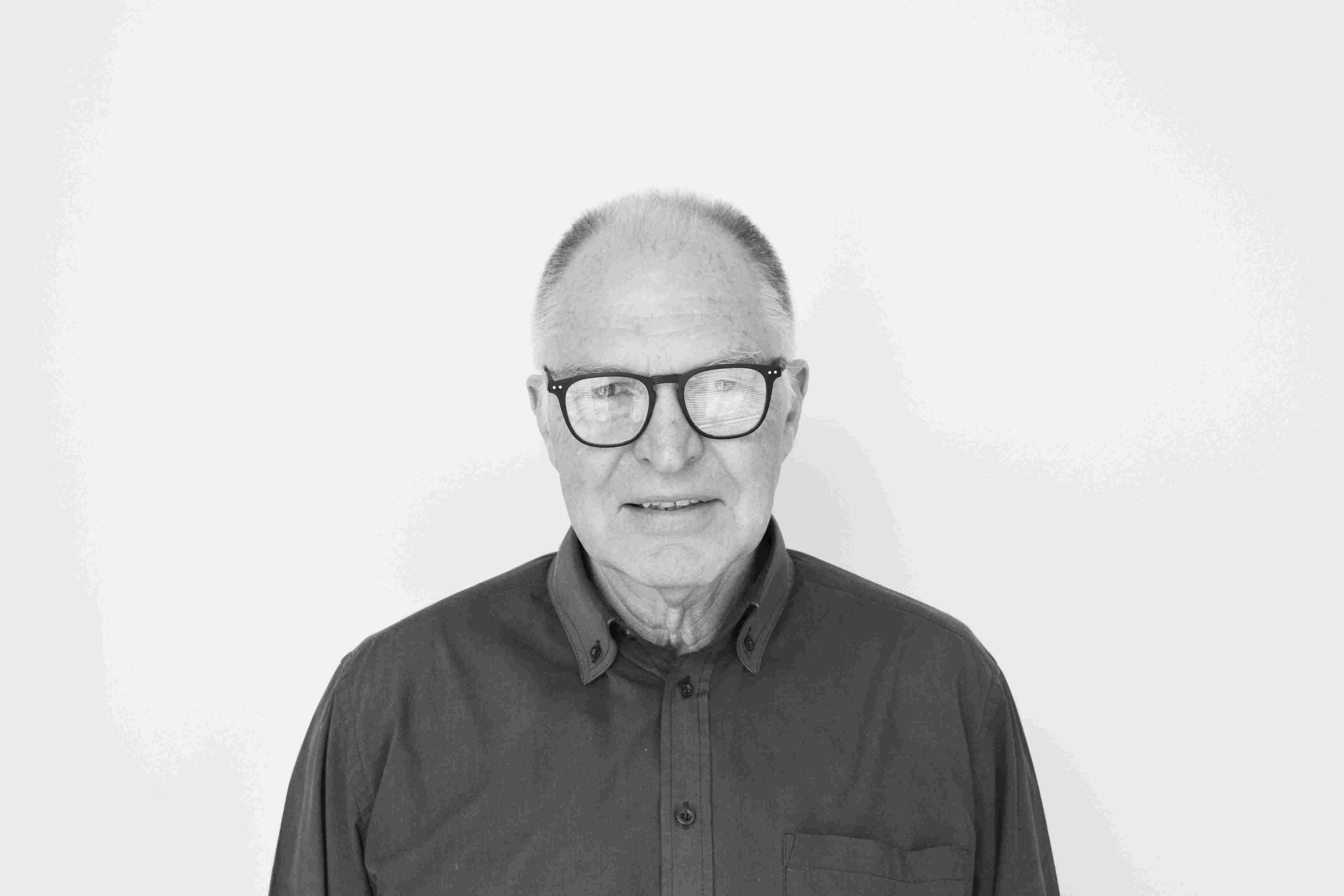 Dennis Shaw
Architect
Dennis graduated as an architect in 1976 at the University of the Witwatersrand, Johannesburg. He has worked in Johannesburg, Cape Town and in the UK on a wide variety of projects, including domestic, heritage conservation, educational, industrial, institutional, hospitality and commercial, with an emphasis in recent years on large projects.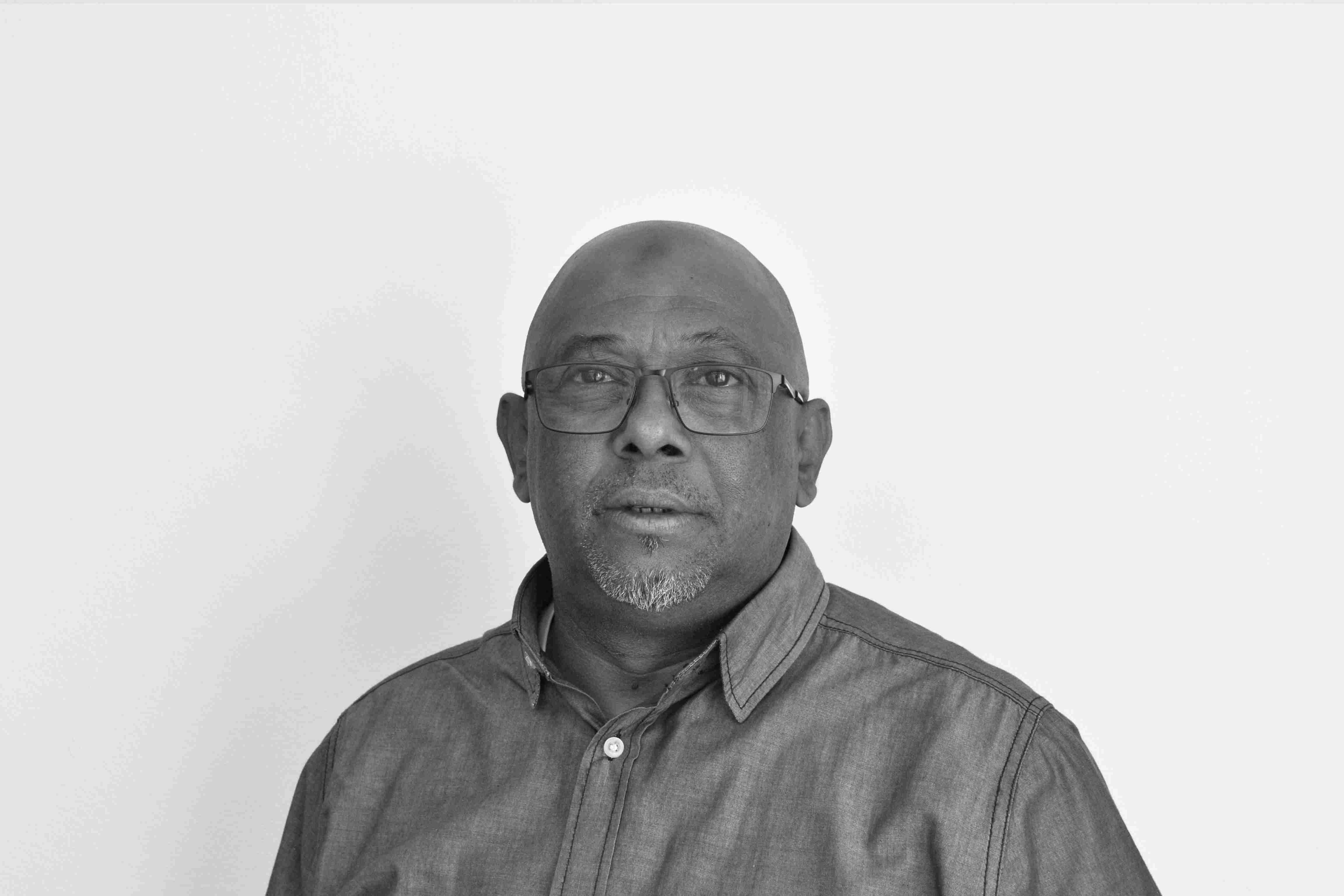 Adnaan Mohammed
Quality Assurance Officer
Adnaan is the Quality Assurance Officer with the role of ensuring that quality and design intent is adequately achieved. His core responsibility is quality monitoring which entails site inspections and reporting to the Project Architect. His function is upheld in all the various building disciplines in order to satisfy the expectations of the client and project professional team.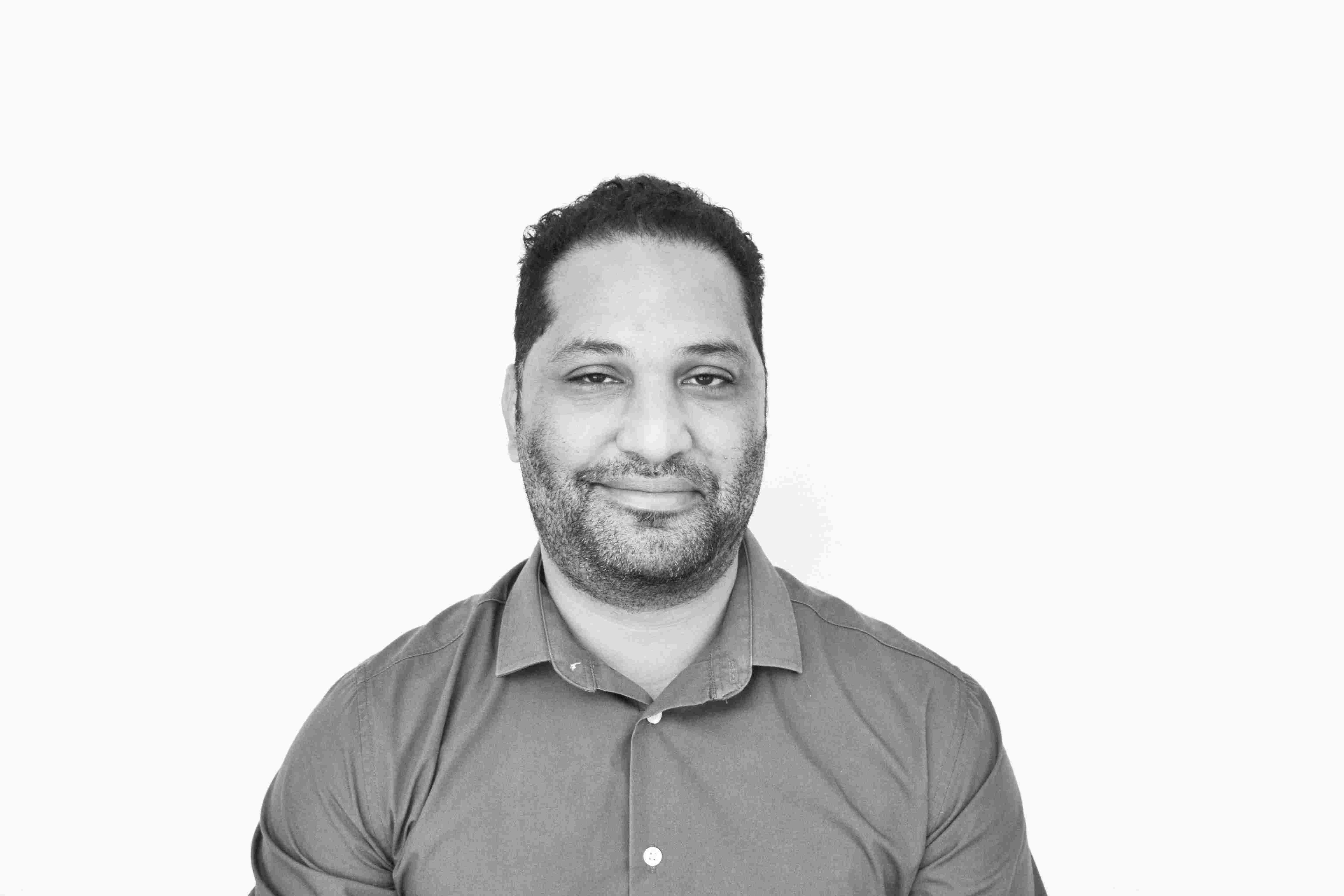 Alastair Brauns
Architect Assistant
Alistair Brauns graduated from the University of Cape Town in 2004, starting in the upmarket residential sector Cape Town, working for an award-winning architect, before to the UK in 2006, to work for an established multi-sector office, expanding his understanding of building envelopes in different contexts. He returned to Cape Town, working on state and parastatal funded projects including a prototype multi-use learning centre in Wesbank, a multi-storey parkade, and a football performance centre.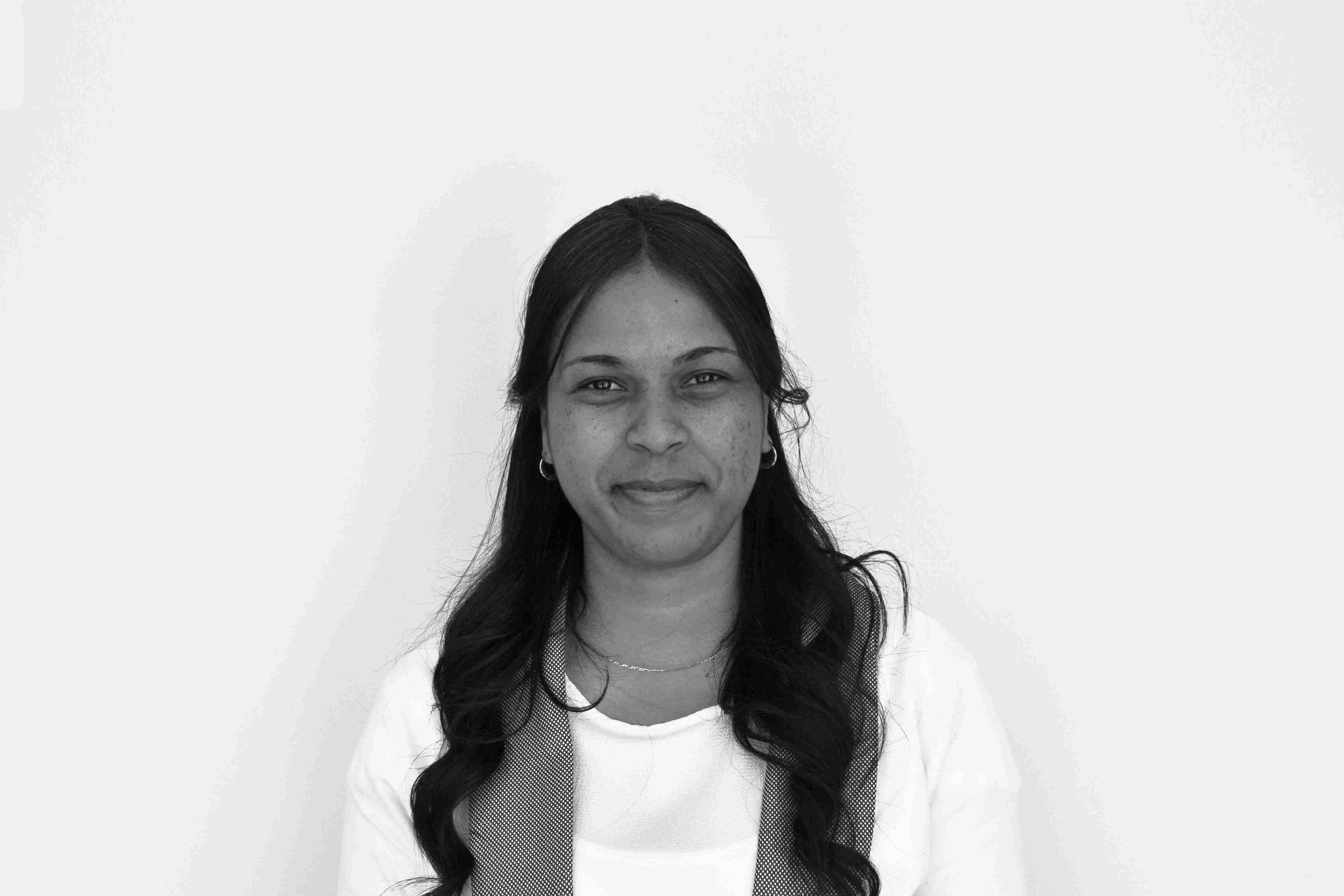 Andrea Louw
Architectural Technologist
Andrea joined Jakupa in 2020 as an Architectural Technologist that is self-driven and enthusiastic about design, always seeking for new opportunities to improve her skills and expand her knowledge. Her experience is largely focused around Residential renovations, As-built documentation, BIM Digitisation, Mixed used development and 3D illustrations. She is loyal, hardworking, dependable and always eager to assist, confident in her own abilities and strives to consistently achieve the best results.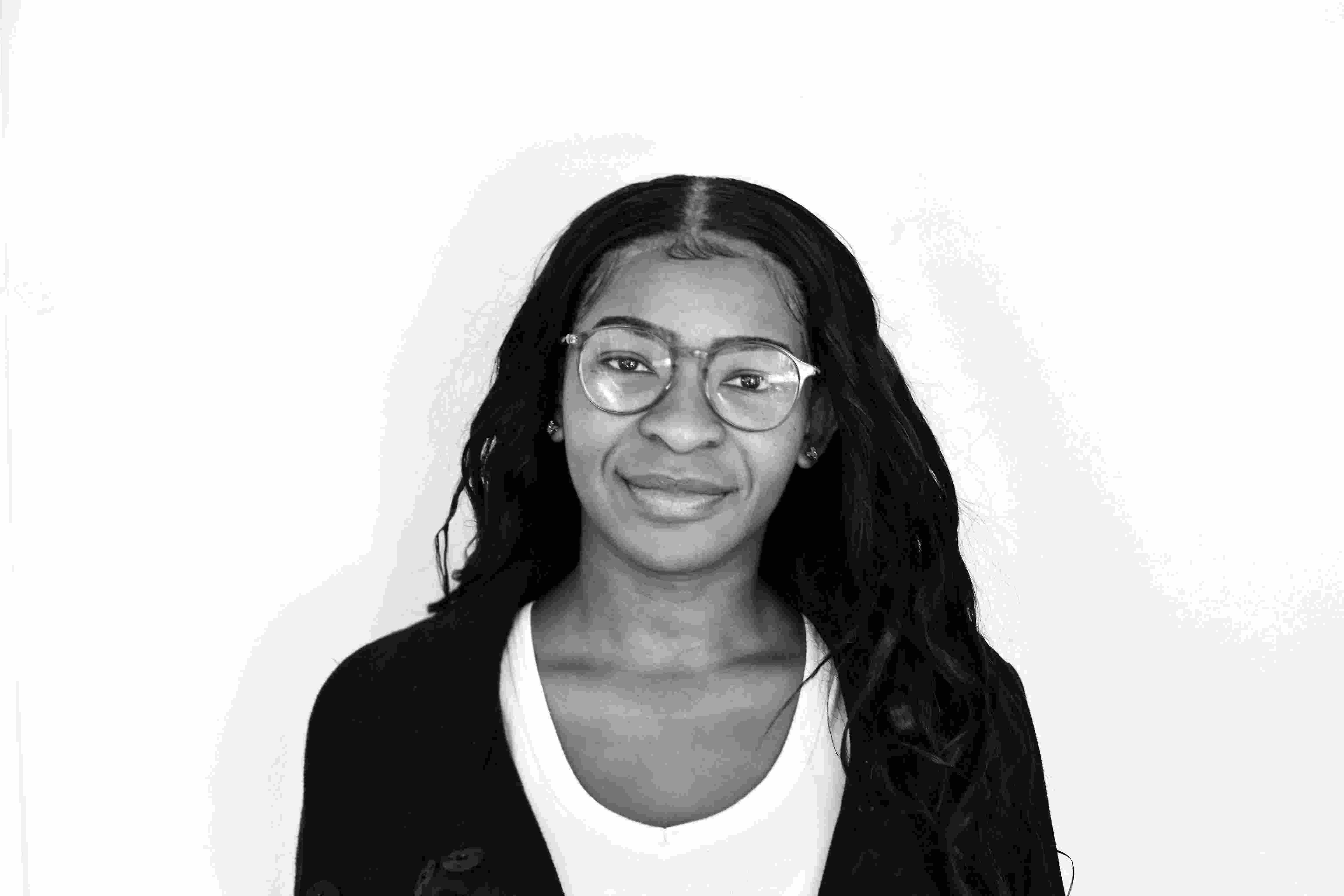 Karabo Mathibedi
Interior Designer
Karabo joined Jakupa in 2022 as an innovative interior designer. Proven ability to transform client ideas into beautiful, functional design solutions. With a desire to create innovative, environmentally conscious, functional spaces through thoughtful planning and creative problem-solving that will enhance the lives of all occupants. Karabo believes that design is powerful and can be used to create experiences that excel in a space's productivity, liveability, and likeability and enrich our everyday lives.
Lena Weir
Urban Designer and Architect
Lena joined Jakupa in 2022 as an Urban Designer and Architect. She completed her BAS at UCT in 2017 and Masters in architecture (M.Arch prof) in 2020. Her prior work experience has been in the design implementation of Social Housing projects and technical drafting of commercial and mixed-use buildings. Post-masters she took up freelancing; working as both independent contractor and project manager for multiple architectural professionals and private clients. This work involved high-end residential, hospitality and educational developments in the Western Cape.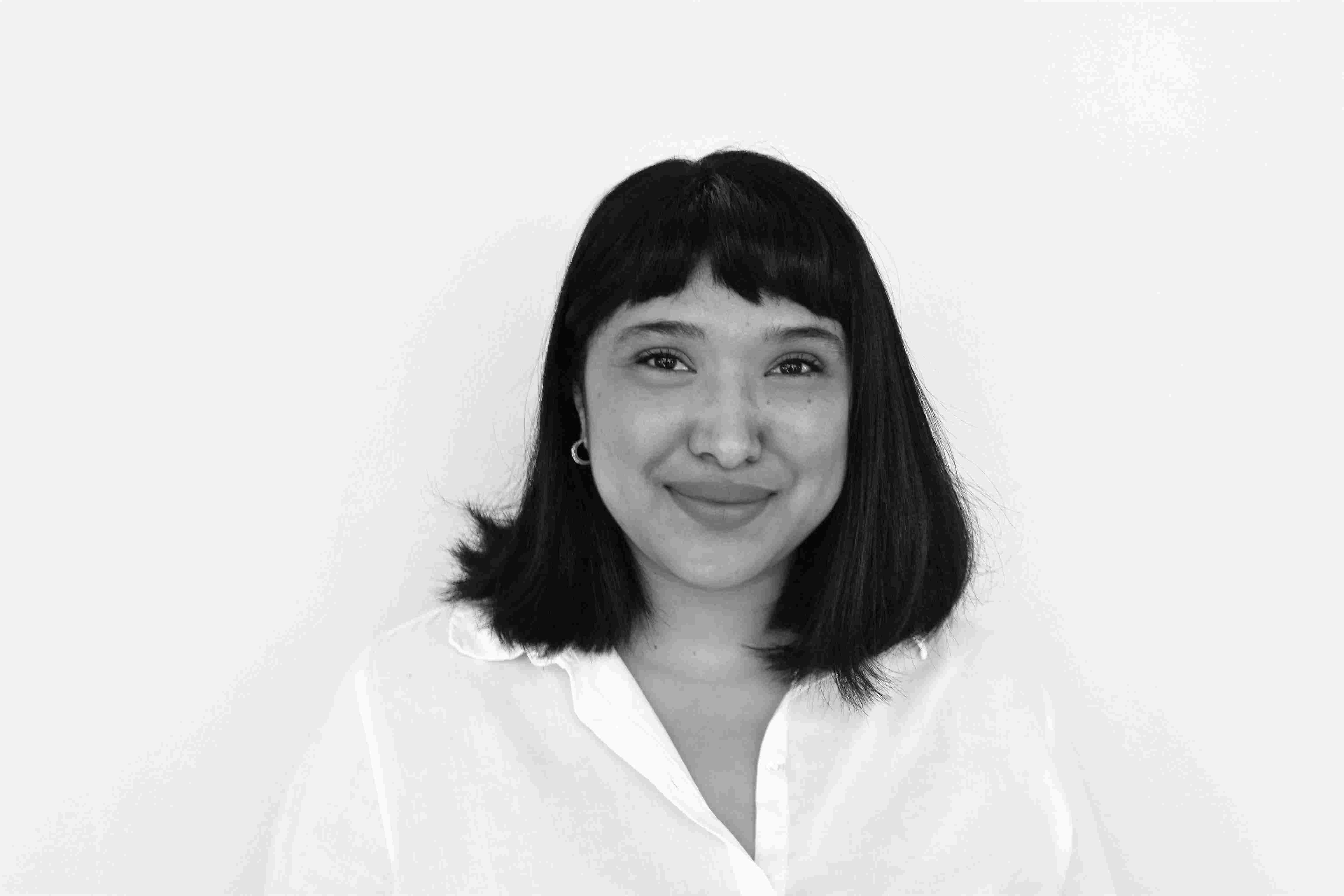 Firdous Moerat
Architect
Firdous joined Jakupa in 2020 after completing her undergraduate degree in architecture at CPUT. She gained experience on a project that focused on access to housing, which further influenced her to complete her Honours and Master's degree at UCT where she focused her thesis on access to housing within marginalized communities. She rejoined Jakupa in 2022 as an architect and is gaining experience on a range of projects where she is able to apply her skills within the housing and commercial sector. Firdous aspires to qualify as a professional architect who specializes in social infrastructure.
Chelsea Smith
Senior Architectural Technologist
Chelsea joined Jakupa after completing her Btech in Architectural Technology at CPUT in 2016. She spent two years working on The Redevelopment of Chris Hani Lecture Theatre at UCT as a senior technologist, gaining experience in working on a heritage-protected building while furthering her knowledge in technical construction documentation. She went on to complete her Honours and Masters in architecture at UCT and focused her thesis on socially just work, reimagining marginalized communities through architecture and sport. Chelsea joins Jakupa now as a graduate architect.