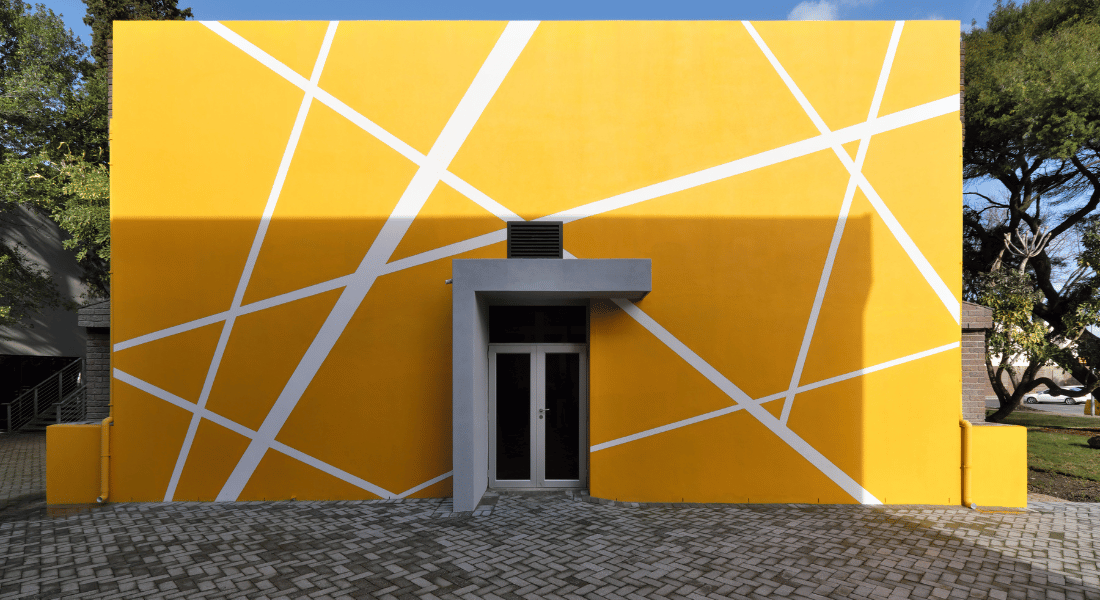 University of the Western Cape: Computational and Mathematical Sciences
University of the Western Cape
UWC Computational and Mathematical Sciences Building: Alterations and Additions
Gabs Pather, Phumeza Williams, Matthew Pretorius, Sadaka Jaffar, Sanele Ndumela, Wonga Majeke, Alastair Brauns, Adnaan Mohamed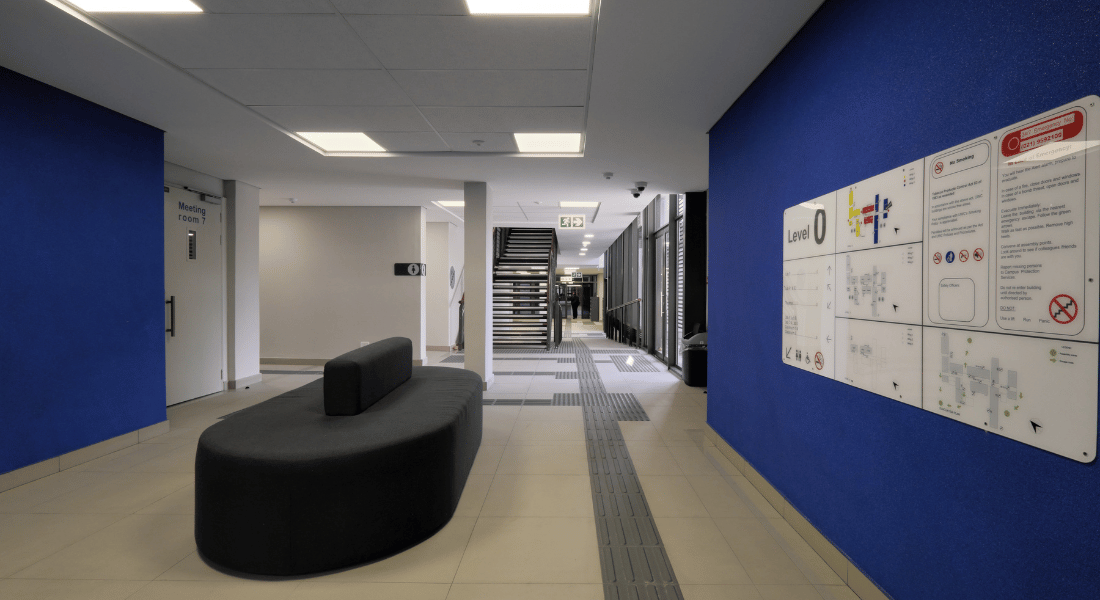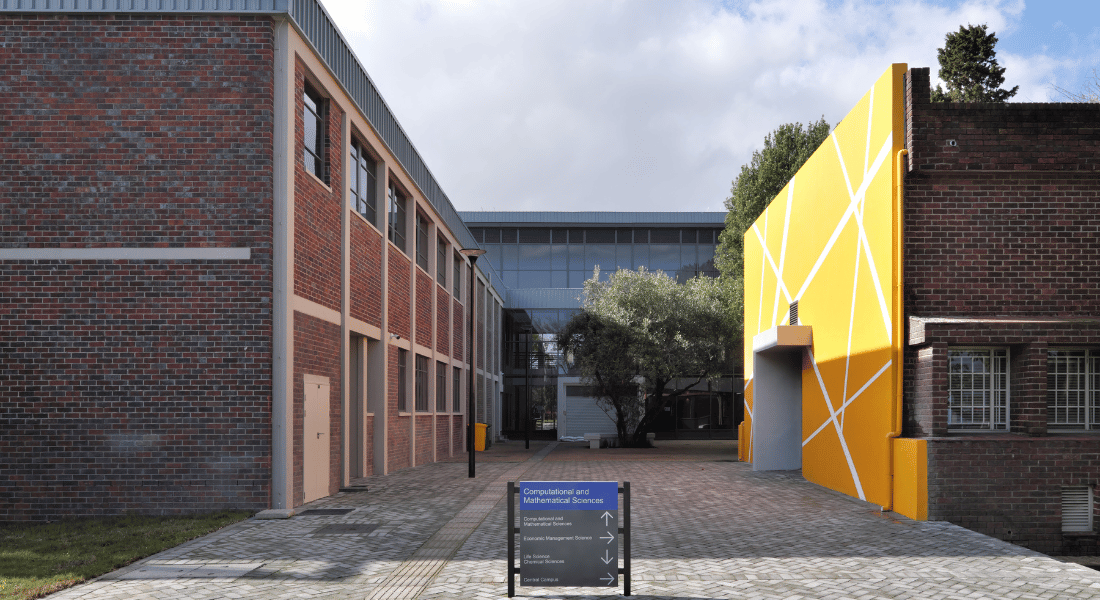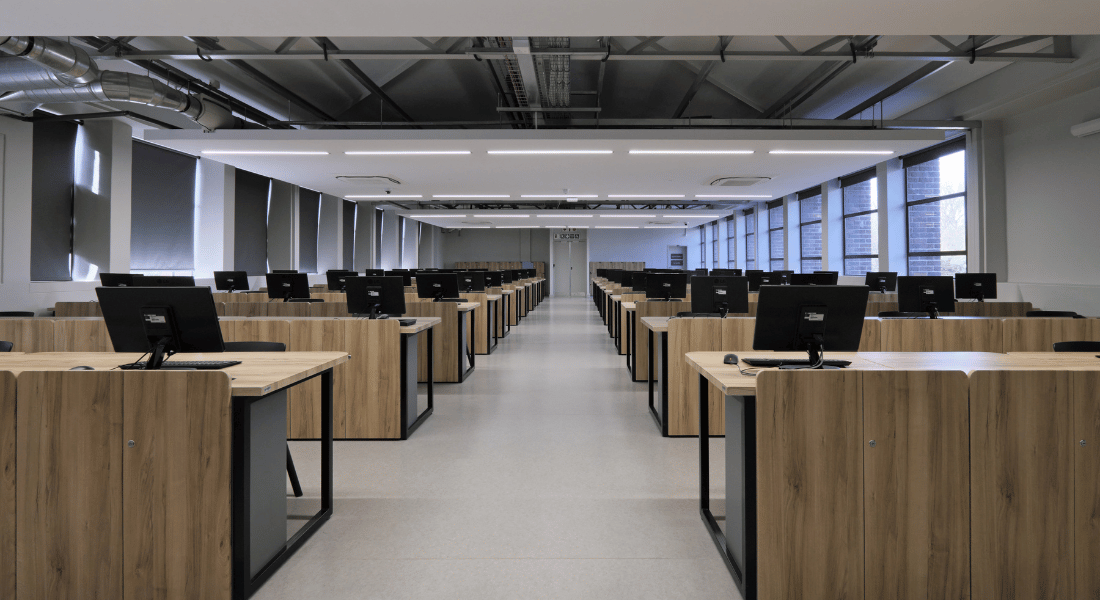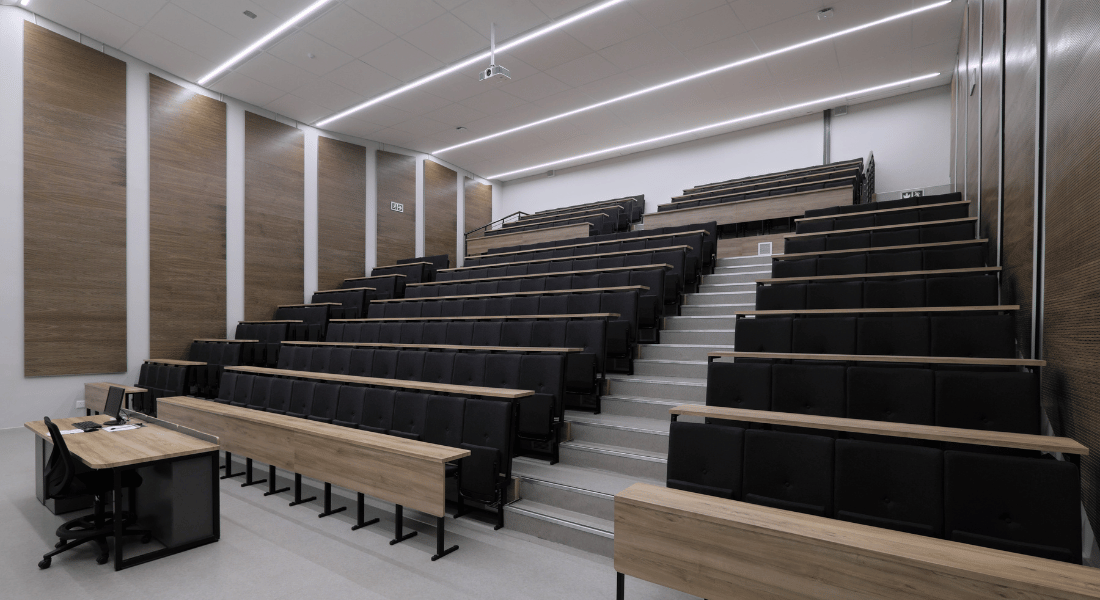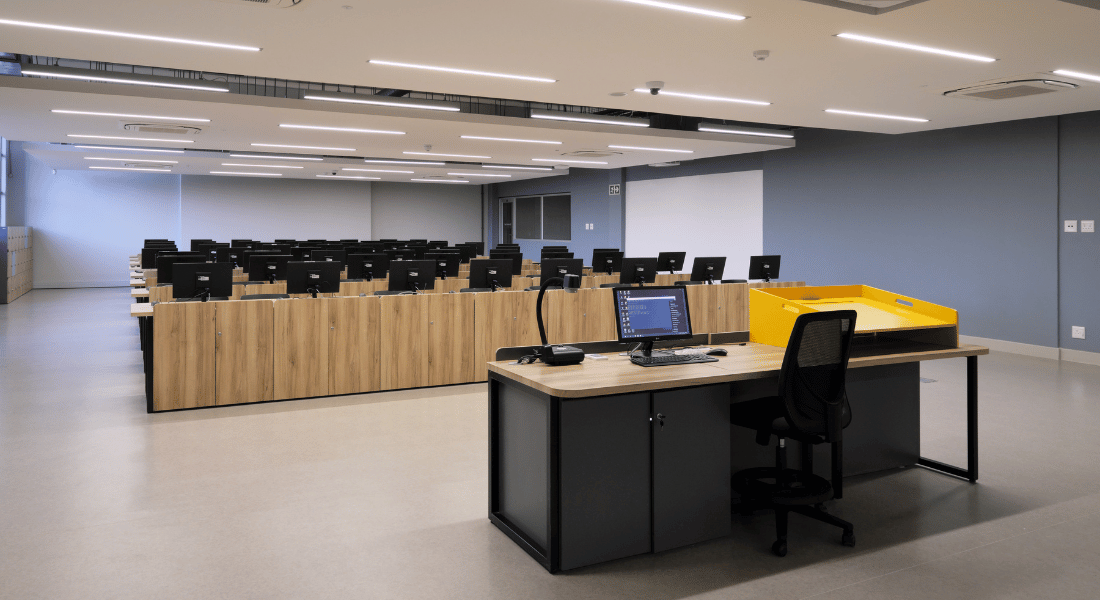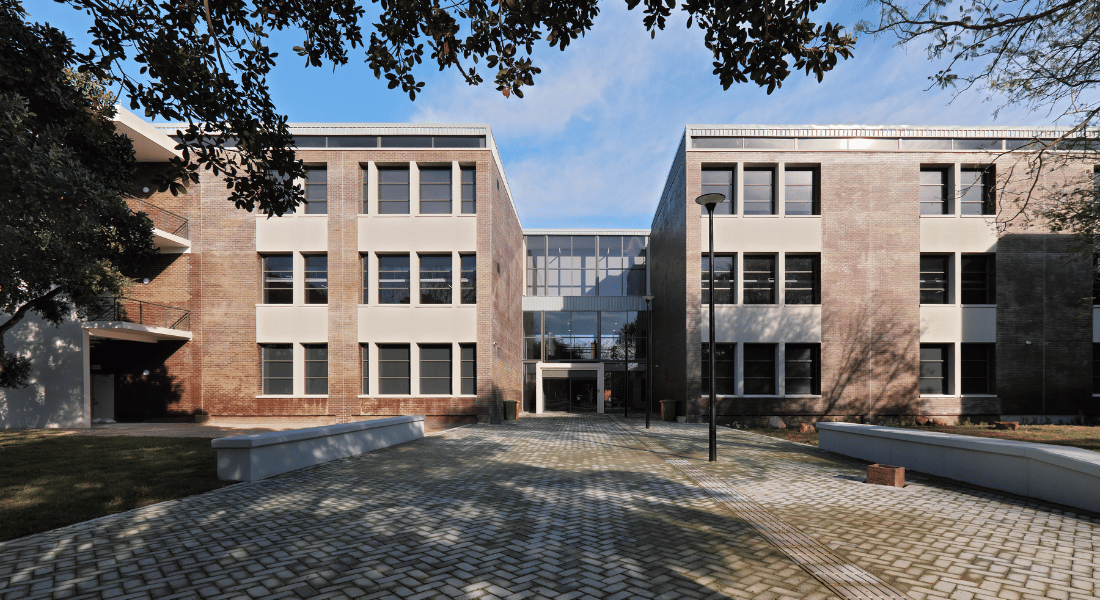 In 2013, Jakupa was appointed by the University of the Western Cape (UWC) for a project involving alteration to the building complex previously used as the life sciences building consisting of the Zoology, Botany, Chemistry and Physics. The building comprises 5 300 sqm of assignable space is used by the Mathematics, Statistics, Computer Sciences and Information Systems in one connected facility.
The challenges of the site included transforming the existing buildings into a 1st class modern teaching facility which accommodate 4 departments working together. This required a carefully considered approach with strategic demolitions and new structures to accommodate the scope requirements.
The design required the substantial upgrade of various plumbing, electronic, and HVAC services as well as address accessibility requirements which was previously not considered in the campus environment. The landscape design also addressed new pedestrian and courtyard areas and includes outdoor seating, existing trees and water- wise plant species to provide relief areas to the building.
The accommodation for the various faculties consists of classrooms, computer labs, lecture rooms and administrative offices for over 1 000 post-graduate staff and students.
The fusion of the different facilities has given students the chance to interact collaboratively in a way that was not possible before and demonstrates the university approach to new innovative approach by the university. The building was officially launched on Tuesday 13 November 2018 by the minister of Higher education.